3 Minute Read:
Some women with cosmetic concerns or insecurities experience anxiety when discussing these with a male doctor.
If this sounds familiar, you may feel more comfortable working with a female plastic surgeon like Dr. Michele Cooper.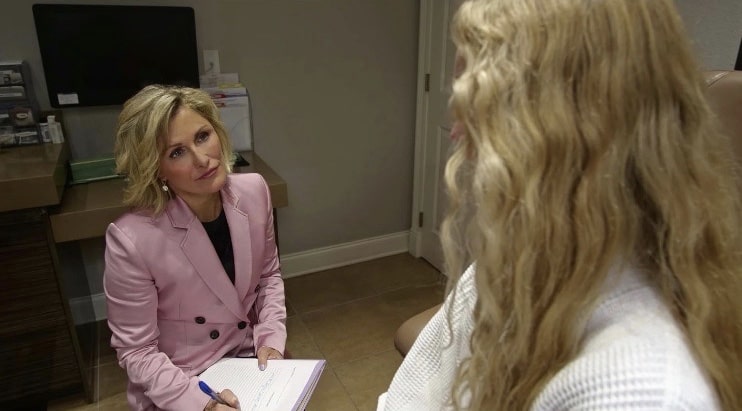 Whether you are a woman desiring breast reduction, want to rejuvenate your appearance after pregnancy with a Mommy Makeover, or have other issues you would like to discuss with a professional, here are three reasons to consider choosing a well-respected, board-certified female plastic surgeon.
Compassion – The majority of plastic surgery patients are women, and many patients feel more comfortable in the hands of another woman. Even the most compassionate male plastic surgeons cannot personally relate to some of the most common insecurities experienced by female patients. This is a benefit to choosing a skilled female plastic surgeon.
Empathy – A female plastic surgeon can better empathize with the aesthetic concerns and needs of women because she, herself, may have experienced them as well.
Understanding – Many women are more honest with a doctor of the same gender, allowing vital details to be shared between patient and doctor.
Compassion, Empathy, and Understanding From Your Plastic Surgeon
Dr. Michele Cooper is a female plastic surgeon in Mandeville, Louisiana, serving the greater New Orleans area as well as Slidell, Covington, and Southwest Mississippi. She is dedicated to helping women acquire or regain confidence in their appearance and has received the Compassionate Doctor Award five times.
"The Compassionate Doctor certification is granted to physicians who treat their patients with the utmost kindness. This honor is awarded based on the physician's overall approach and bedside manner scores."

Awarded by Vitals®
As a woman, Dr. Cooper's understanding of the female body and mind allows her to empathize with her patients' needs more deeply.
Providing Services That Enhance, Correct, and Restore
Dr. Cooper offers a wide range of treatments to help women achieve their aesthetic goals, including the following:
Dr. Cooper provides these procedures and more. Her compassionate nature and dedication to improving the quality of life for her patients become clear during the first consultation and continue throughout the process.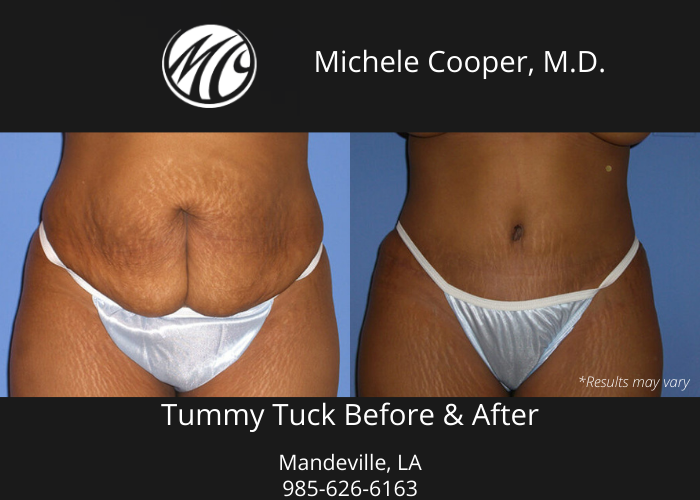 Check out Dr. Cooper's photo gallery to see more before and after photos displaying Dr. Cooper's excellent results.
Schedule Your Plastic Surgery Consultation in Mandeville Today!
Don't let anxiety about discussing your reconstructive or cosmetic concerns keep you from learning more about the many options you have. Dr. Michele Cooper is committed to putting you at ease quickly so that you feel free to talk about the areas of your body or face you'd like to improve.
Contact our Mandeville plastic surgeon today. Dr. Michele Cooper is a female board-certified plastic surgeon who serves patients from the Mississippi Gulf region, including Picayune, Diamond Head, Bay St. Louis, and Gulfport, Mississippi.
Book your consultation by calling (985) 626-6163 or filling out this online form.