Breast Lift With Augmentation

in New Orleans
I am absolutely thrilled with my results; my surgery was a complete success.
– Real Patient
Procedure
While a breast lift can raise, firm and beautify a woman's breasts, it does not increase the breast size and can not permanently augment the upper half of the breast.  For this reason, many women choose to enhance their previous size and fullness with an implant. Dr. Cooper often performs  breast lift and breast augmentation procedures together to achieve a comprehensive breast makeover.
A mastopexy procedure repositions the nipples higher on the chest while raising and reshaping the surrounding breast tissue. Lifting the breasts in this way will make them appear smaller even if the total volume of the breasts is unchanged. And improving breast shape may necessitate some reduction in volume.
Vectra 3D Imaging
Dr. Michele Cooper is now offering Vectra® 3D Imaging, an innovative system that lets you visualize changes to your breasts with augmentation and/or a lift to truly customize your cosmetic experience.
During your breast enhancement consultation at our Mandeville clinic, you can talk with Dr. Cooper about the precise changes you would like to achieve, and she will work with you to determine which approaches would best help you to realize your desired contour. Dr. Cooper likes to schedule a whole hour to meet with each new patient. This provides a friendly, unhurried atmosphere for her to provide you with all the information you will need to make educated decisions about combining your breast lift with a breast augmentation.
Rave Reviews
Hear what some of our happiest patients say about their experience.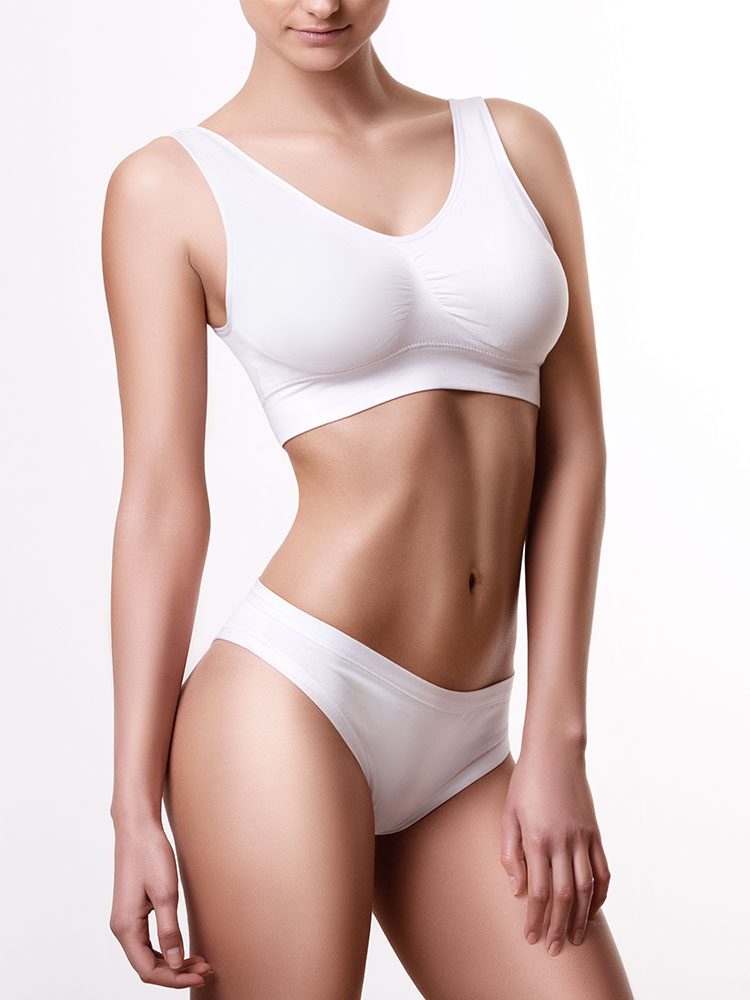 Dr. Cooper will first help you to determine whether or not an implant is an appropriate choice for you. If it is, then you can talk about which implant type, shape and placement methods would best suit your needs, as well as possible incision locations and the risks and benefits associated with each option. With this information you and Dr. Cooper will be able to determine which procedural strategies will best meet your expectations.
Two weeks prior to your breast lift and augmentation you will meet with Dr. Cooper's staff  to discuss all preoperative and postoperative instructions, and to confirm the procedural plans previously determined. The procedure itself is performed in an outpatient facility, so you may leave shortly after your procedure. A family member or friend will need to drive you home and provide assistance during the first 24 to 48 hours that follow your augmentation. You and your caregiver will both be provided with Dr. Cooper's cell phone number for any concerns or questions.
Combining a breast lift with a breast augmentation can give women a more balanced, youthful and voluptuous contour.  Come see why so many women on the Gulf Coast, including New Orleans, Mandeville and Slidell trust Dr. Cooper to achieve their most beautifully enhanced selves. To request your consultation, contact us today.