Meet Dr. Michele Cooper
With 17 Years of Experience
Dr. Michele Cooper is a board-certified plastic surgeon in New Orleans, Louisiana with nearly two decades in practice. She performs a full range of cosmetic procedures but is particularly well known for facelifts, tummy tucks, mommy makeovers, breast enhancement, and liposuction results.
Dr. Cooper has an artistic eye for aesthetics and as a woman, brings a unique and genuine perspective to the table when consulting with patients on their desired changes.
Dr. Cooper's patients describe her as gifted, kind, and compassionate, and she provides every patient with the education, information, and rationale required to make the best decision for their cosmetic endeavors. Her office offers a soothing environment  with knowledgeable staff to help make your experience an incredible and possibly life-changing one.
Dr. Cooper is originally from Maryland where she attended the state university and medical school. She followed the warm climate and her future husband to New Orleans for her residency training in General and Plastic Surgery at Louisiana State University, Charity Hospital System. A highly regarded residency for the sheer number of operative cases performed  yearly by the residents with talented staff and cutting edge techniques.
She was then awarded a fellowship in Craniofacial Surgery at the Children's Hospital of New Orleans, and was the first female plastic surgeon on the craniofacial team, until her departure in 2006.
Like so many Louisianians, Dr. Cooper and her husband Dr. Scott Sullivan, lost their home and businesses in the aftermath of Hurricane Katrina in 2005, with two young children in tow and not wanting to leave the New Orleans area they moved to the Northshore area to live, work, and raise their children.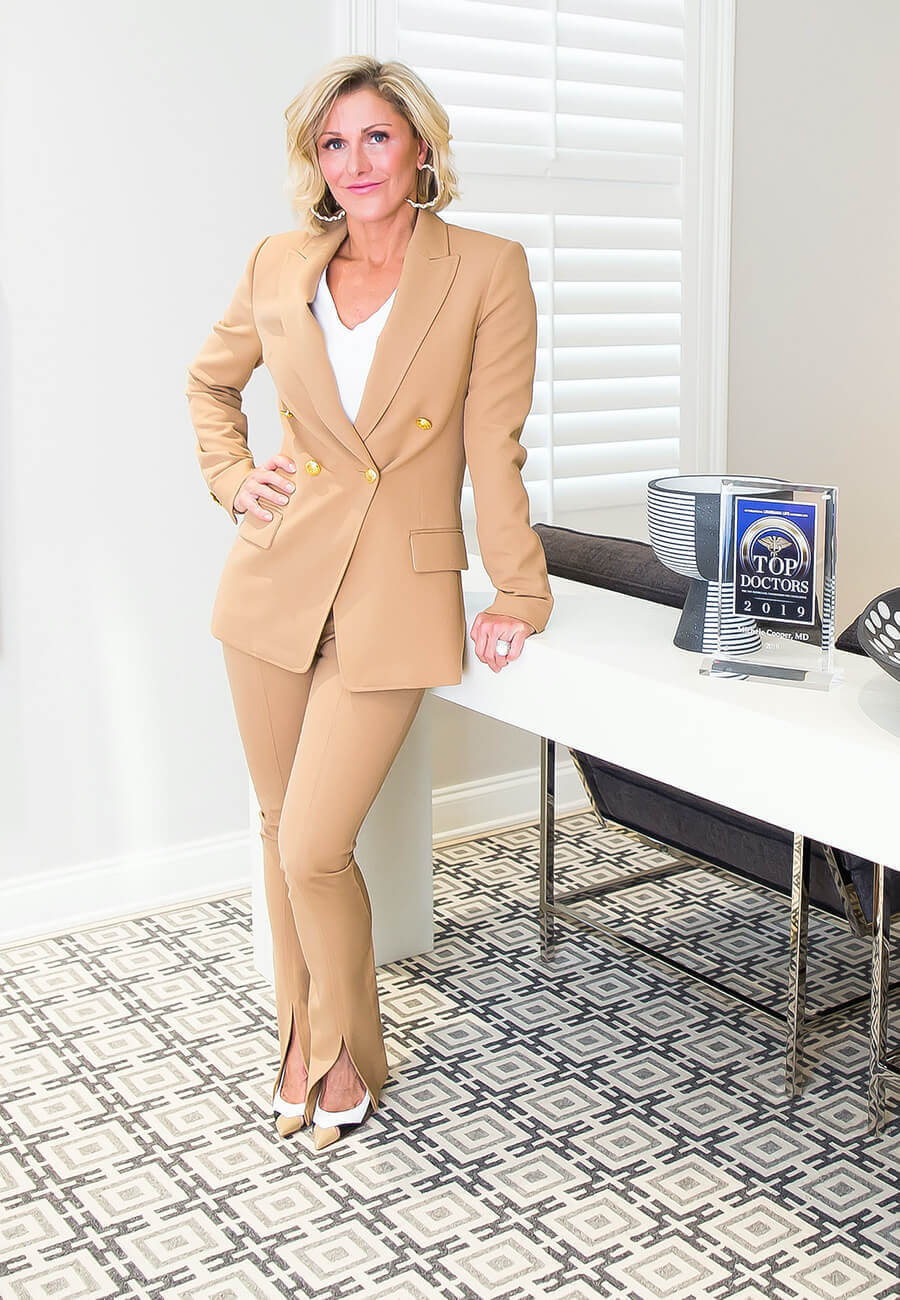 A Compassionate Surgeon
They never gave up on New Orleans and went on to build the first new surgical hospital in New Orleans after Hurricane Katrina, St. Charles Surgical Hospital. This particular hospital is the first in the United States dedicated solely to improving patient outcomes, the quality of breast reconstructions, and patient experience.  Along with Dr. Cooper's busy cosmetic practice, she is involved in the second stages of surgical transformation for many of Dr. Sullivan's breast cancer patients at SCSH and The Center for Restorative Breast Surgery.
When looking for a talented and experienced surgeon Dr. Cooper checks all the boxes being a fully trained Plastic and Reconstructive Surgeon. She is also Board-Certified by the American Board of Plastic Surgery and is a member of the American Society of Plastic Surgeons (ASPS), the Louisiana Society of Plastic Surgeons, and the Louisiana State Medical Society.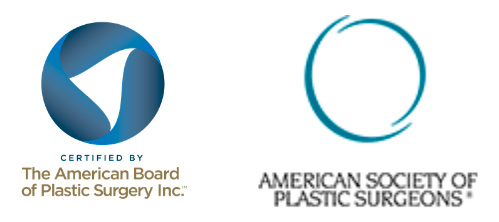 With hospital privileges at facilities on both sides of Lake Pontchartrain, Dr. Cooper serves patients from all over the greater New Orleans area, the Northshore, and South Mississippi.
In addition to operating a thriving private practice, Dr. Cooper has published and presented research on various topics including Breast Reconstruction, Breast Augmentation, Basal Joint Arthritis and Perforator Free Flap Reconstruction. She was awarded by the Louisiana Society of Plastic Surgeons for her outstanding research.
Dr. Cooper brings a unique perspective as a New Orleans cosmetic plastic surgeon who understands the concerns that women have when considering a cosmetic procedure. She is kind and compassionate and offers a soothing environment to make your experience a comfortable one. See what her patients have to say about their surgical experience.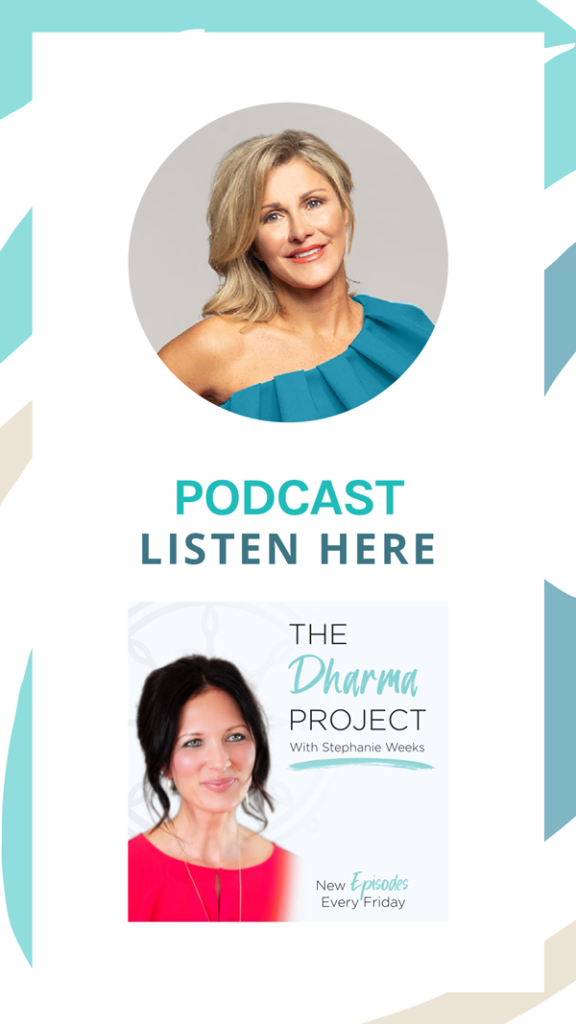 Procedures I'm Known For
Mommy Makeover
Mothers make all kinds of sacrifices. Their body is one of these—and not just in terms of those nine months of pregnancy and year-long breastfeeding. Both pregnancy and breastfeeding can permanently alter your figure, creating pockets of fat and loose or sagging skin around the abdomen, as well as lost volume and perkiness in your breasts. A mommy makeover combines two or more plastic surgery procedures to address these common physical changes. Typically, the mommy makeovers I do here in New Orleans include a tummy tuck (abdominoplasty) and breast augmentation and/or a breast lift. It can also include liposuction and other noninvasive, minimally invasive, or surgical procedures, depending on your unique concerns and desires. My goal is to get you back to that pre-pregnancy figure, so you can feel more like yourself.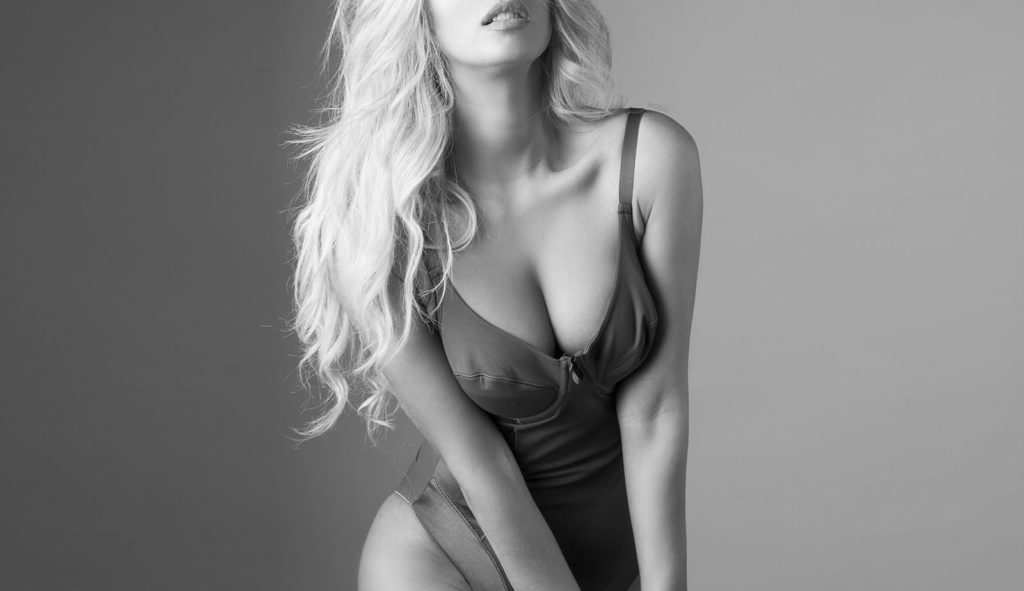 Breast Enhancement
Breast enhancement surgery is incredibly personal. Every woman has her own idea of her ideal shape and size, and my mission is to help make your vision a reality. At your breast surgery consultation here in New Orleans, we'll have a thorough conversation about what options will get you to where you want to be. This might be a breast augmentation using implants, a breast lift to restore perkiness, or a combination. I also offer breast reduction, to remove excess tissue, create more symmetry, and provide you with better comfort. I can also sculpt the bra roll via liposuction for a smoother, more flattering silhouette. I invite you to schedule a consultation to get all your questions answered and collaborate on the ideal breast enhancement plan for you.
Tummy Tucks
There are many reasons why my New Orleans patients seek me out for tummy tuck surgery. Some are mothers who want to get back to that pre-pregnancy silhouette. Others are dealing with the effects of aging, or are seeking comprehensive body contouring to address sagging skin after post-bariatric surgery weight loss. An abdominoplasty removes excess skin in the midsection, while tightening your abdominal wall for a smoother tummy. It's often combined with liposuction, to help nix stubborn pockets of fat that are distorting your figure. I also offer other types of body contouring surgery, including thigh lifts, breast lifts, and arm lifts. Let's meet for a consultation, to discuss all your concerns and treatment options.