Liposuction

in New Orleans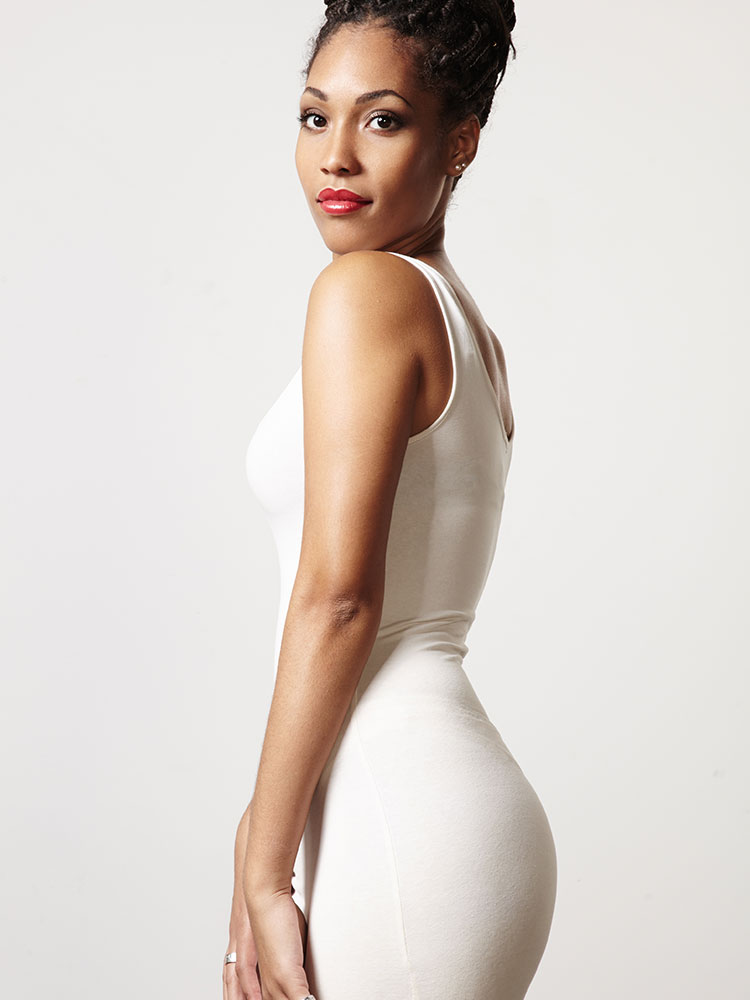 You've watched what you eat and tried to work it off by walking. Maybe, you've even thrown away good money on fad exercise equipment that claimed to target certain areas of the body. Either way, you've lost most of the extra weight, but have found it all but impossible to drop those last few pounds. It's not you. Whether located in the chest, arms, abs, hips, buttocks or knees, fat can be removed through liposuction surgery, helping you succeed where diet and exercise have failed.
Fat cells are determined by heredity and lifestyle. Genetics determines the number and location of fat cells, while diet and exercise determines the size of each fat cell. Also known as lipoplasty and liposculpture, liposuction surgery is a common cosmetic surgery procedure that reduces the predetermined number of fat cells, by breaking up and removing troublesome fatty deposits. A tummy tuck can easily be performed along with liposuction surgery.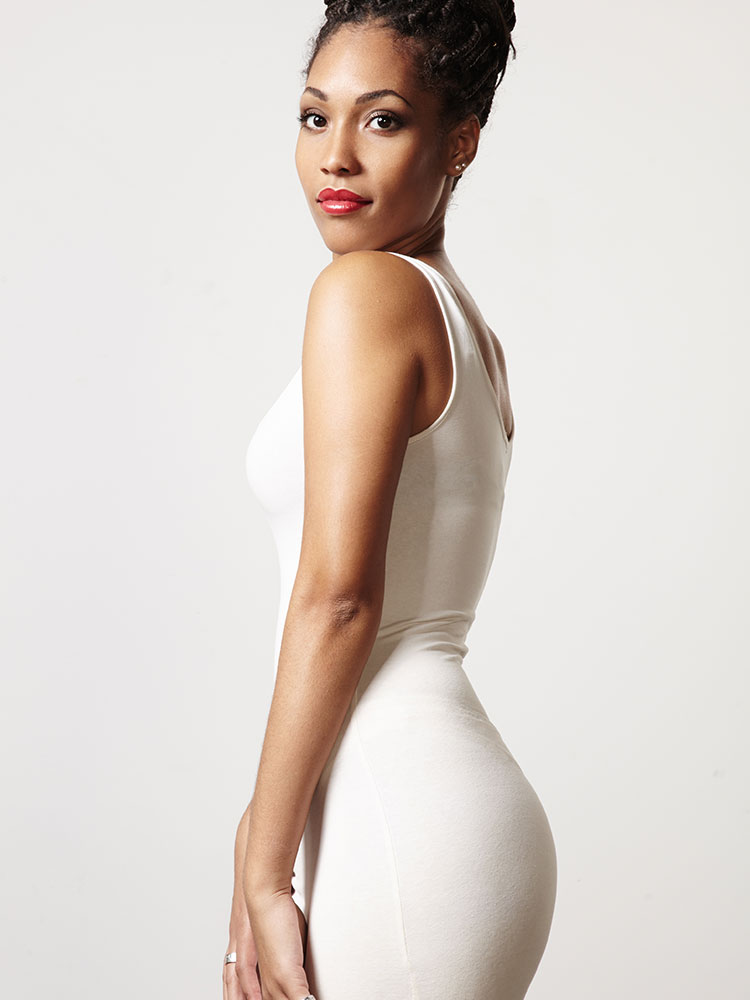 Vectra 3D Imaging
Dr. Michele Cooper is now offering Vectra® 3D Imaging, an innovative system that lets you visualize your problem areas and truly customize your cosmetic experience.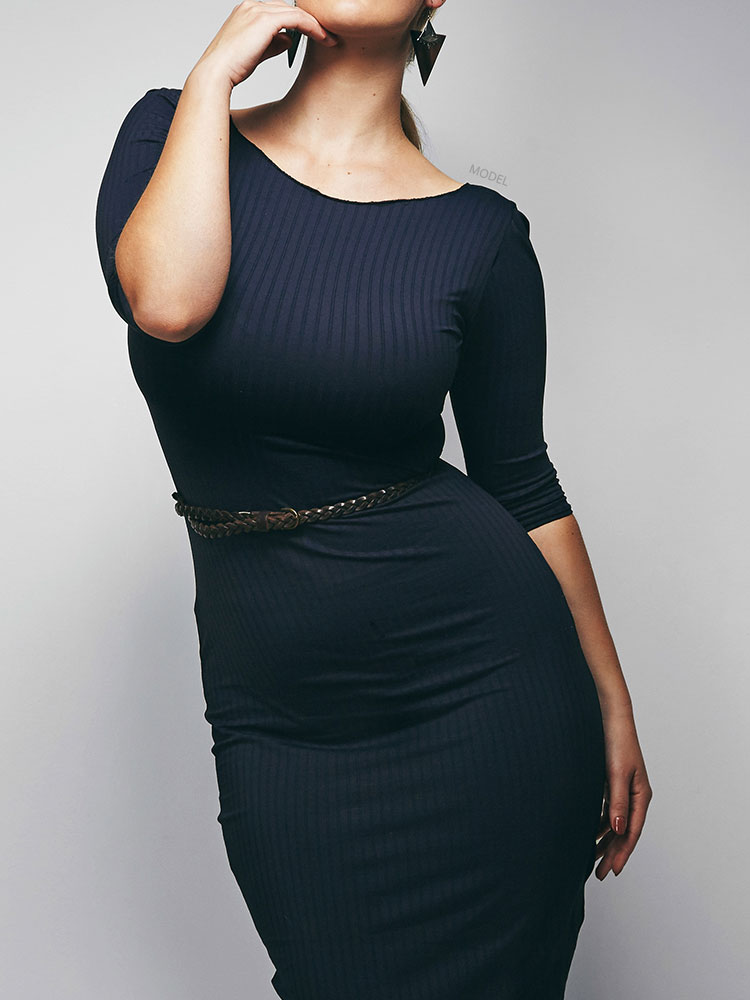 During your initial consultation in our Mandeville office, you can talk with Dr. Cooper about the changes you hope to achieve with plastic surgery, and she will work with you to determine the approaches to best accomplish your cosmetic surgery goals. Dr. Cooper likes to schedule an entire hour to meet each new patient. This provides a friendly, unhurried atmosphere for her to provide you with all the information you will need to make educated decisions about body contouring, specifically liposuction surgery.
Dr. Cooper will ask you about the precise changes you desire and talk about the various types of body sculpting, including tumescent liposuction, ultrasonic liposuction, and laser liposuction. In addition, she will discuss incision size and location, as well as the risks and benefits associated with any liposuction surgery. With this information, you and Dr. Cooper will be able to determine the procedural strategies that will best meet your expectations. Body contouring and body sculpting complement working out and eating right but are not intended as a replacement for a healthy lifestyle.
Rave Reviews
Hear what some of our happiest patients say about their experience.
Two weeks prior to your liposuction surgery, you will meet with Dr. Cooper again to discuss all pre- and post-operative instructions, and to confirm the procedural plans previously discussed.
Liposuction surgery is typically performed in the office under conscious sedation, but also can be performed in a local outpatient facility under general anesthesia. A family member or friend will need to drive you home and provide assistance during the first 24 to 48 hours. You and your caregiver will both be provided with Dr. Cooper's cell phone number for any concerns or questions. Following body contouring or body sculpting, you are likely to experience aching similar to working out. You should be back at work within days, though, and any discomfort you might experience should subside within about a week. Any swelling should subside within 4 to 6 weeks.
Every year, hundreds of thousands of people elect for liposuction surgery, making it the most requested cosmetic surgery in the country. Come see why so many New Orleans, Mandeville and Slidell area men and women trust Dr. Cooper to achieve their most beautifully enhanced selves. To request your body sculpting consultation contact Dr. Cooper today.