Mommy Makeover

in Mandeville, LA
Pregnancy is a beautiful event that gives you the best gift you can ever have — your child. Still, it's undeniable that pregnancy takes a toll on the body.
Many mothers struggle with their confidence and the loss of their pre-pregnancy bodies. The good news is that a Mommy Makeover can help women get their self-esteem and bodies back.
A Mommy Makeover is a combination of plastic surgery procedures, most often including liposuction, tummy tuck, and breast enhancement surgeries. However, your Mommy Makeover can be anything you want it to be. It should be a combination of procedures that will get you feeling like a new and improved woman!
Am I a Candidate for a Mommy Makeover?
The ideal candidate for a Mommy Makeover:
Is in overall good health
Is a non-smoker or is willing to stop smoking before and after the procedure
Is ready to stop drinking before and after the procedure
Is at or close to their ideal weight
Has realistic expectations for the procedure
Additionally, someone considering a Mommy Makeover should ideally be done with childbearing. This is because pregnancy can alter the results of the procedures.
Additionally, someone considering a Mommy Makeover should ideally be done with childbearing. This is because pregnancy can alter the results of the procedures.
How Is the Mommy Makeover Performed?
How a Mommy Makeover is performed will depend on the combination of surgeries you get. In most cases, a Mommy Makeover is done in one or two sessions to reduce the number of times a patient needs to be put under anesthesia. Combining procedures also saves the patient money and bundles recovery periods, so less time is needed off work.
Rave Reviews
Hear what some of our happiest patients say about their experience.
Common Mommy Makeover Procedure Combinations:
Body Contouring
Much like your breasts, your body — particularly the midsection — takes a beating. Fat accumulates in new places, and abdominal skin and muscles stretch, sometimes to the point where they cannot contract adequately following pregnancy.
To address these changes, many women undergo body contouring procedures during their Mommy Makeover. Liposuction is used to reduce or eliminate stubborn fat pockets, and tummy tuck surgery is performed to tighten the tissues and rectus abdominal muscles in the abdomen.
In addition, some women choose to include other non-surgical or surgical procedures as part of their treatment plan. These may include:
After deciding on the specific combination of procedures you would like, your doctor will walk you through the details during your consultation.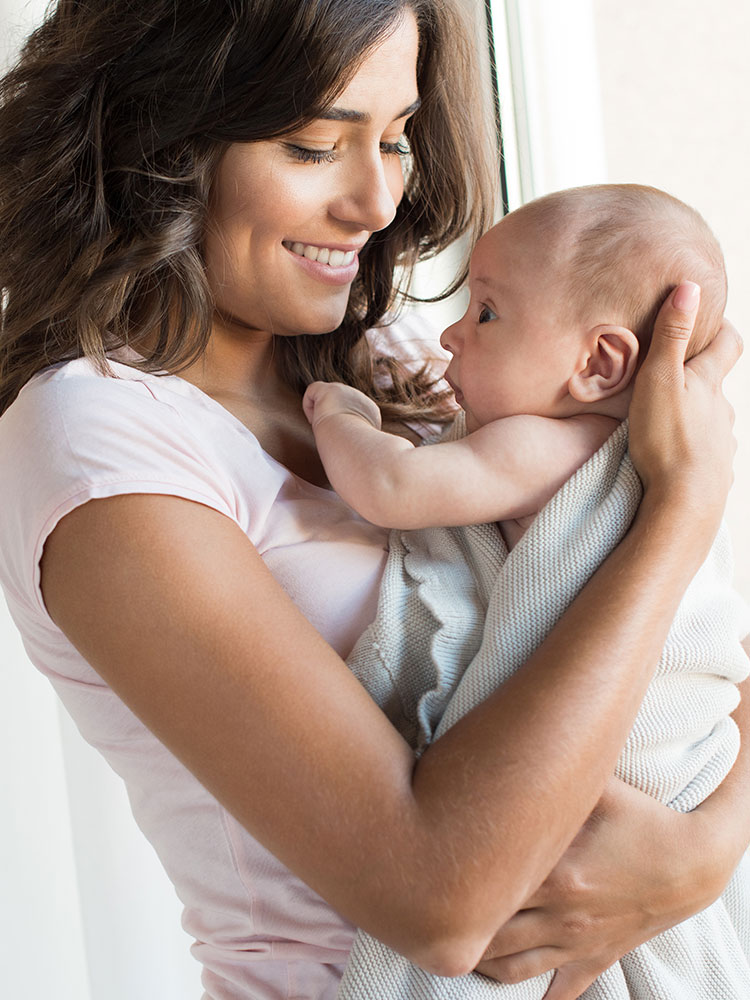 What Is Mommy Makeover Recovery Like?
As a Mommy Makeover is a personalized combination of surgeries, recovery will look different for everyone. However, most patients can expect to take between two to three weeks off of work to recover. Additionally, most patients return to all regular activities, such as vigorous exercise, within six weeks.
The benefit of a Mommy Makeover is your recovery period is combined into one or two instances versus having to recover after every individual surgery.
What Results Can I Expect From a Mommy Makeover?
Once again, as a Mommy Makeover is a unique combination of surgeries determined by Dr. Cooper and the patient, the results can vary.
Generally speaking, most mothers tend to select surgeries that will address their physical problems and bring their bodies back to what they were pre-pregnancy — or even an improved version!
Most women walk away from a Mommy Makeover, looking younger, fitter, and perkier than before.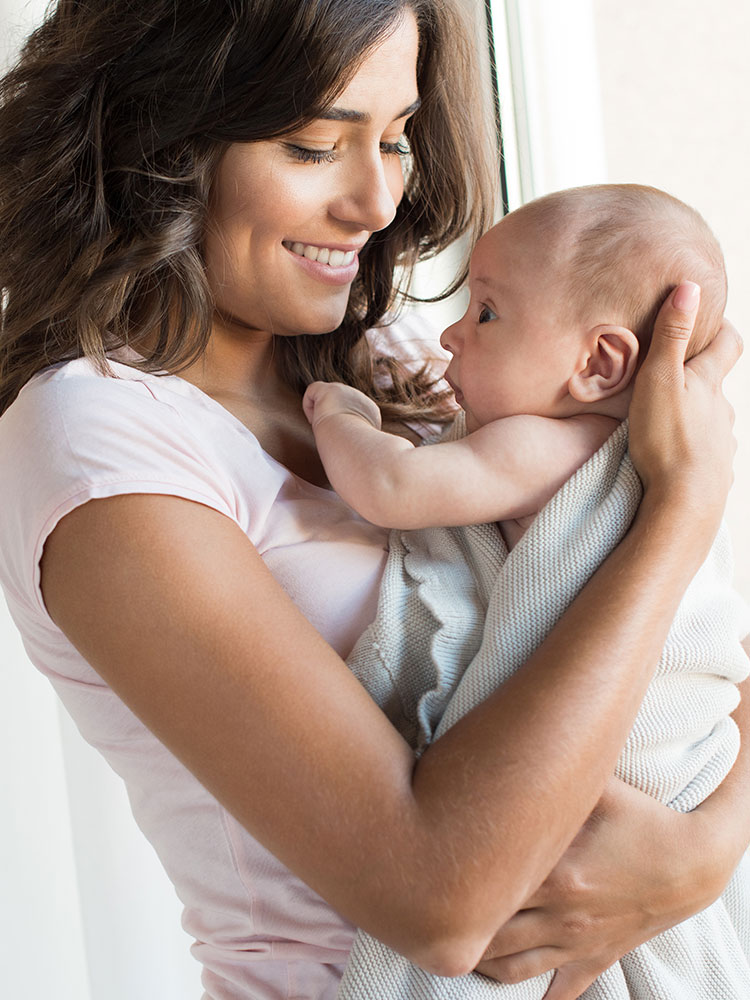 Interested in a Mommy Makeover in Mandeville, LA?
Don't wait any longer to get your body back. A Mommy Makeover is a treat that you deserve for everything you've done and been through.
If you would like to learn more about your Mommy Makeover options in Mandeville, Louisiana, contact Dr. Michele Cooper today. Dr. Cooper is a leading female plastic surgeon in Mandeville and will be happy to answer all of your questions or concerns.
Book a Mommy Makeover consultation by calling (985) 626-6163 or filling out this online form.