Fees & Financing
If you have any questions about our financial policy do not hesitate to contact our office. Our friendly staff will be happy to assist you.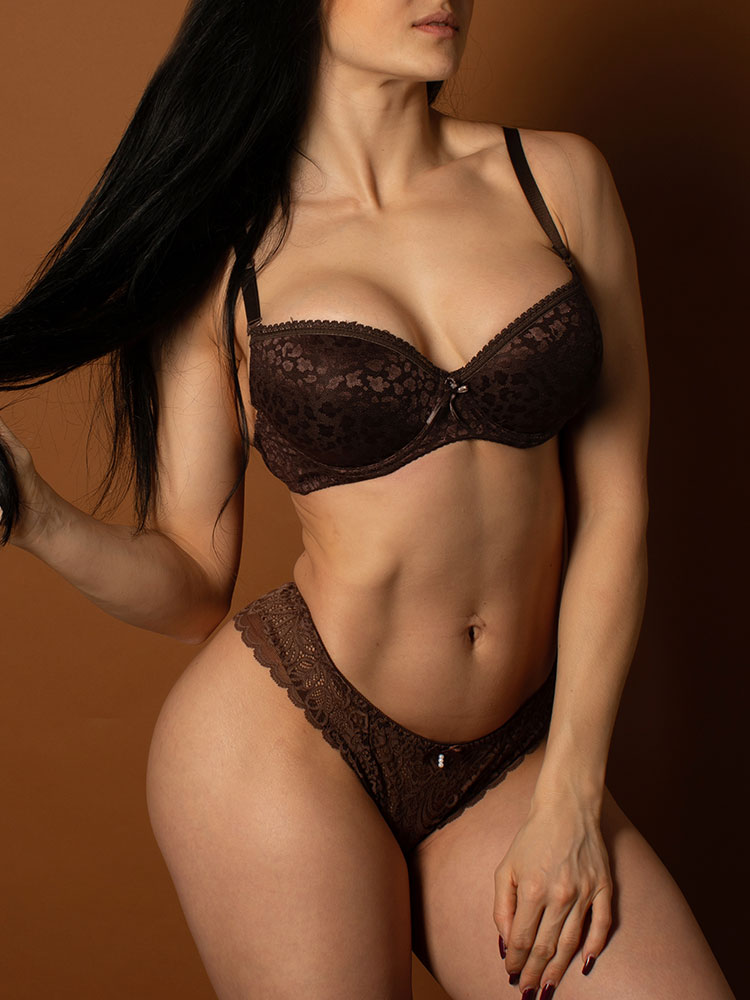 Methods of Payment
We accept Cash, Check, Care Credit, Visa, MasterCard and American Express.
Consultation Fee
The fee for the initial consultation is $200.00 and is due at the time of your visit. The consultation fee is credited toward the procedure if the procedure is scheduled within 30 days of the consultation.
Insurance
We do not participate in any health insurance HMO's or PPO's nor do we accept direct  insurance payments.  Instead we require out of pocket payment for Dr. Cooper's fees and will be happy to assist in filing your claim for reimbursement for covered expenses from your insurance company.  (Dr. Cooper is NOT a participating provider for any insurance so be sure you have out of network benefits). Fees for surgery are due in full 2 weeks prior to surgery. The outpatient surgical centers and hospitals often do accept payment from insurance providers directly with pre-approval from your insurance.
Financing
We're pleased to offer our patients the CareCredit® card. With CareCredit, you can begin your treatments immediately — then pay for it over time with convenient payments that fit easily into your budget. CareCredit works like a credit card, but is exclusive for healthcare services. Visit the CareCredit website to learn more and apply online.
We also offer financing through ALPHAEON™ CREDIT. This line of credit, meant for cosmetic and beauty expenses, offers flexible payment options to help you reach your goals quickly and conveniently. You may apply online or learn more about ALPHAEON at the service's website.
We are now accepting PatientFi® as another finance option for patients. Instead of applying for a credit card, PatientFi® is a personal loan. It is a soft inquiry on your credit report and does not affect your credit score when applying. Learn More.