Eyelid Surgery

(Blepharoplasty) in New Orleans
More than any other type of breast enhancement, New Orleans breast reduction procedures can be as much a medical necessity as an elective cosmetic surgery, because excessively large breasts can result in both physical pain and psychological scarring. Insurance companies recognize this and that's why some will pay for a breast reduction.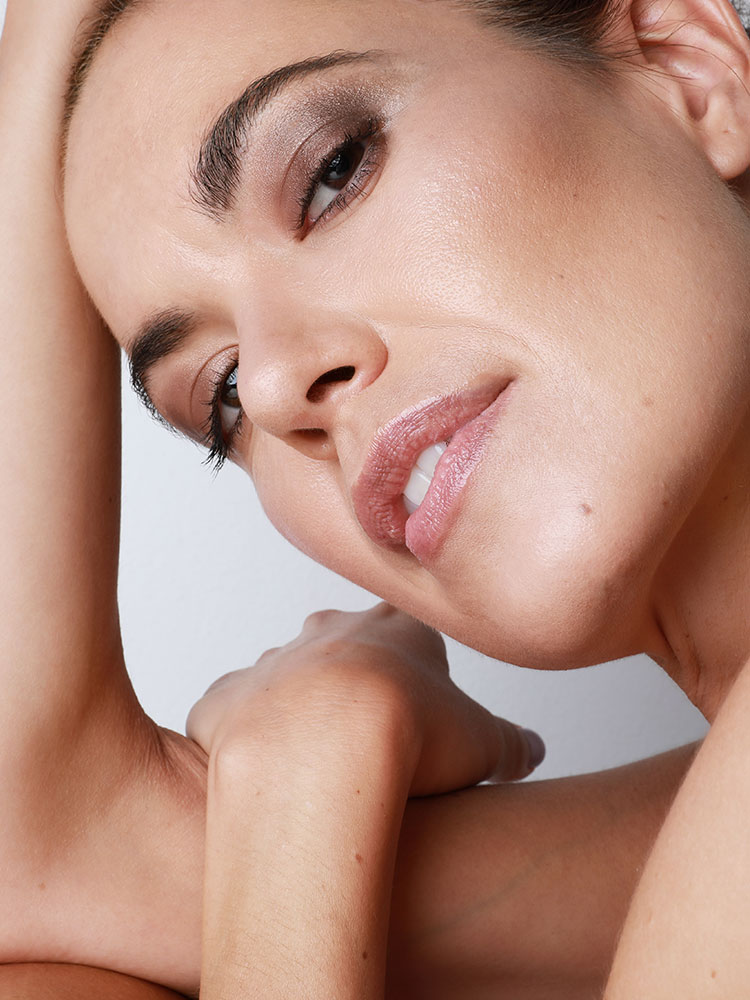 It's been said that eyes are the window to the soul. As a central feature of the face, they can also be a reflection of the body. Unfortunately, time or genetics can cause the lids that frame the eyes to become tired looking, ultimately lacking the vibrancy most associate with youthfulness while aging you well beyond your years. When this happens, or when sagging and puffiness combine to cause vision related problems, more and more men and women in New Orleans look to eyelid surgery for facial rejuvenation.
In New Orleans, blepharoplasty is one of the most popular cosmetic surgery procedures among both men and women. Eyelid rejuvenation eliminates the excess skin over the eyes, the puffy bags underneath and the wrinkles all around them. The results are easy to visualize – bigger and brighter eyes and smoother skin. An eyelid lift can easily be performed with a brow lift or face lift procedure.
During your initial consultation in our Mandeville office, you can talk with Dr. Cooper about the changes you hope to achieve, and she will work with you to determine the approaches to best accomplish your cosmetic surgery goals. Dr. Cooper likes to schedule an entire hour to meet each new patient. This provides a friendly, unhurried atmosphere for her to provide you with all the information you will need to make educated decisions about plastic surgery, specifically eyelid rejuvenation.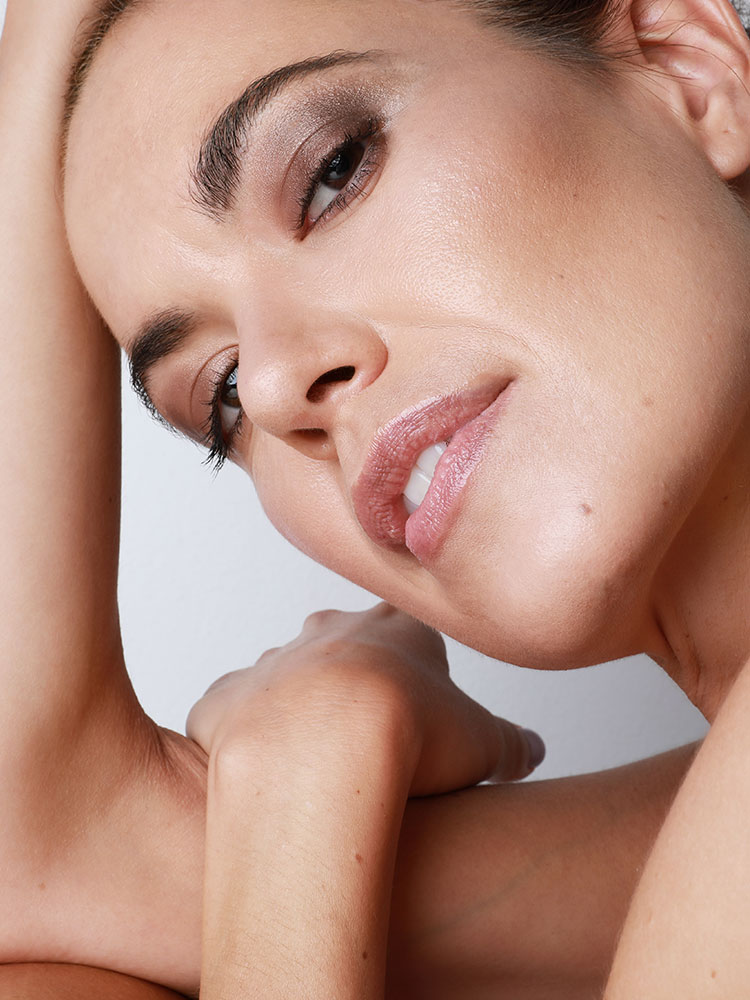 Rave Reviews
Hear what some of our happiest patients say about their experience.
Dr. Cooper will ask you about the precise changes you desire, discuss incision size and location, as well as the risks and benefits associated with a blepharoplasty. With this information, you and Dr. Cooper will be able to determine the procedural strategies that will best meet your expectations.
Two weeks prior to your eyelid lift, you will meet with Dr. Cooper's staff, to discuss all preoperative  and postoperative instructions, and to confirm the procedural plans previously discussed.
Depending on factors such as the condition of your eyelids, existing wrinkles, and underlying bone structure, eyelid rejuvenation may be performed in the office or at  an outpatient facility. Either way, a family member or friend will need to drive you home and provide assistance during the first 24 hours. You and your caregiver will both be provided with Dr. Cooper's cell phone number for any concerns or questions. You can expect the area around the eyes to be bruised and swollen for a couple of weeks. During this time, you should not wear contacts and you should use a lubricant drop or ointment in your eyes at night when sleeping, as you may have a temporary period of eye dryness.
Though they're your eyes, they influence how people see you. Come see why so many New Orleans area men and women trust Dr. Cooper to achieve their most beautifully enhanced selves. To request your consultation, contact Dr. Cooper today.