Abdominoplasty (Tummy Tuck)

in New Orleans
When weight gain, weight loss, or pregnancy leave you with lax stomach muscles, a protruding abdomen and saggy skin abdominoplasty may be the solution you are looking for. Unfortunately, no diet or exercise program can reverse this phenomenon. Dramatic improvement can be achieved, however, by undergoing a abdominoplasty, a procedure also called a tummy tuck.
During a tummy tuck at one of the outpatient surgery centers in Slidell, Covington, or New Orleans, Dr. Cooper tightens the abdominal muscles creating a smaller waist and restoring the abdominal wall, for back and core support. Excess skin is removed, and patients are left with a slender, more firm and attractive mid-body. Liposuction is then performed to further enhance the abdominal contour and give a "fit" look.
During your initial consultation at our Mandeville office, you can talk with Dr. Cooper about the changes you hope to achieve, and she will work with you to determine which approaches can be taken to accomplish your unique cosmetic goals. Dr. Cooper likes to schedule a whole hour to meet with each new patient. This provides a friendly, unhurried atmosphere for her to provide you with all the information you will need to make educated decisions about abdominoplasty. Many moms in the New Orleans area also ask her about breast lift surgery and breast augmentation.
Rave Reviews
Hear what some of our happiest patients say about their experience.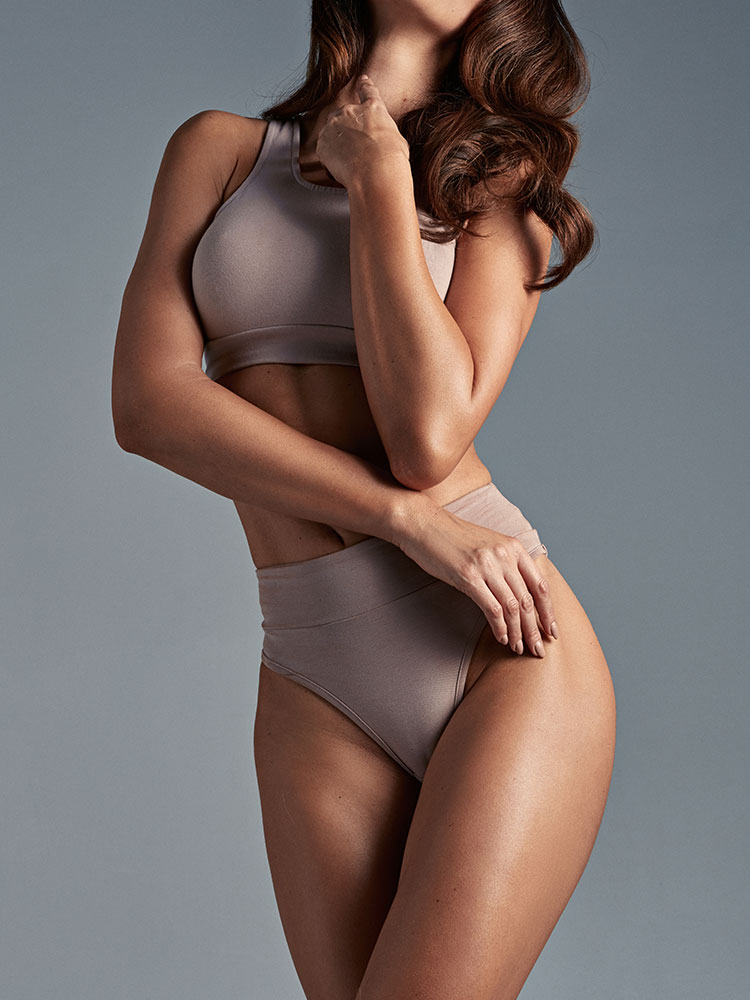 Before performing an abdominoplasty, Dr. Cooper will make a careful assessment of your skin tone, scars, and the extent and locations of your deposited fat. She will ask you about the exact contour changes you desire and discuss the realistic results you can expect from undergoing abdominoplasty. Other topics that Dr. Cooper will cover during your consultation include possible incision locations, what the process of recovering from a tummy tuck entails and the risks and benefits associated with each option. With this information you and Dr. Cooper will be able to determine which procedural strategies will best meet your expectations.
Two weeks prior to your tummy tuck, you will meet with Dr. Cooper's staff to again discuss all preoperative and post-operative instructions, and to confirm the procedural plans previously determined.
Whether your procedure is performed at an outpatient facility or involves a short hospital stay, a family member or friend will need to drive you home and provide assistance during the first 24 to 48 hours that follow your return home. You and your caregiver will both be provided with Dr. Cooper's cell phone number for any concerns or questions.
Most people who undergo a tummy tuck find that their results are long-lasting. Come see why so many New Orleans area men and women trust Dr. Cooper to achieve their most attractive selves. To request your consultation, contact us today.