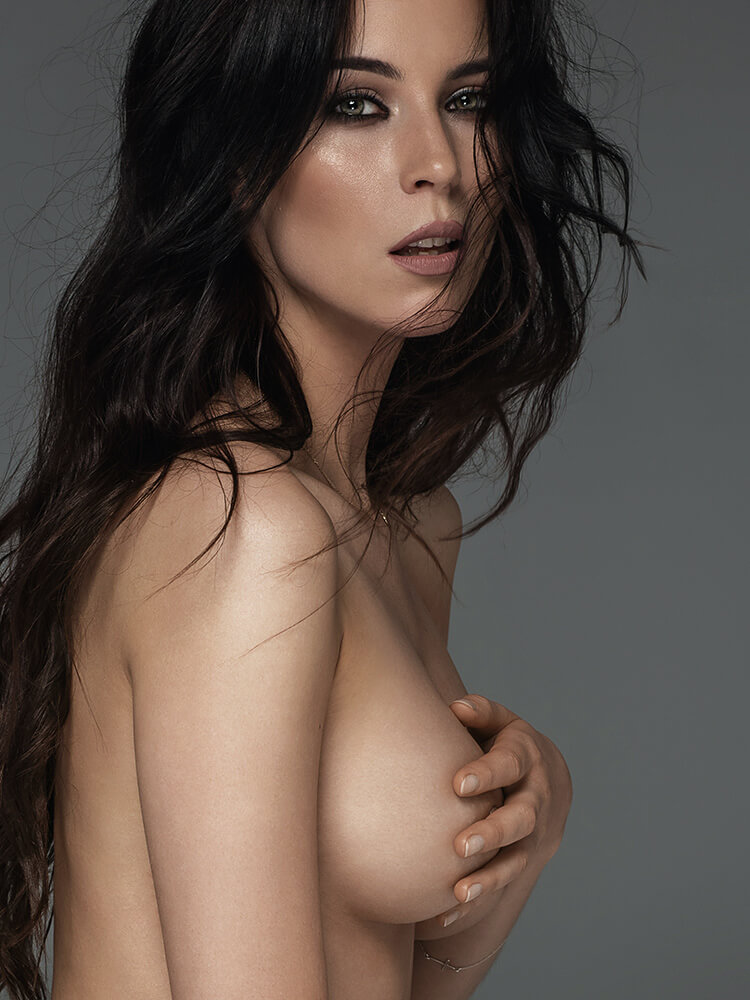 More than any other type of breast enhancement,  breast reduction procedures can be as much a medical necessity as an elective cosmetic surgery, because excessively large breasts can result in both physical pain and psychological scarring. Insurance companies recognize this and that's why some will pay for a breast reduction.
Also known as reduction mammaplasty, women in the New Orleans area opt for breast reduction for a variety of important physical reasons – chronic neck and back pain, worsening posture, rash under the breasts, pain caused by bra straps, and difficulty breathing. Then, there's the psychological impact – the inappropriate staring and insensitive comments. Individually, any one of these reasons would be worth discussing with Dr. Cooper the benefits of breast reduction. Taken together, excessively large breasts can simply be unbearable.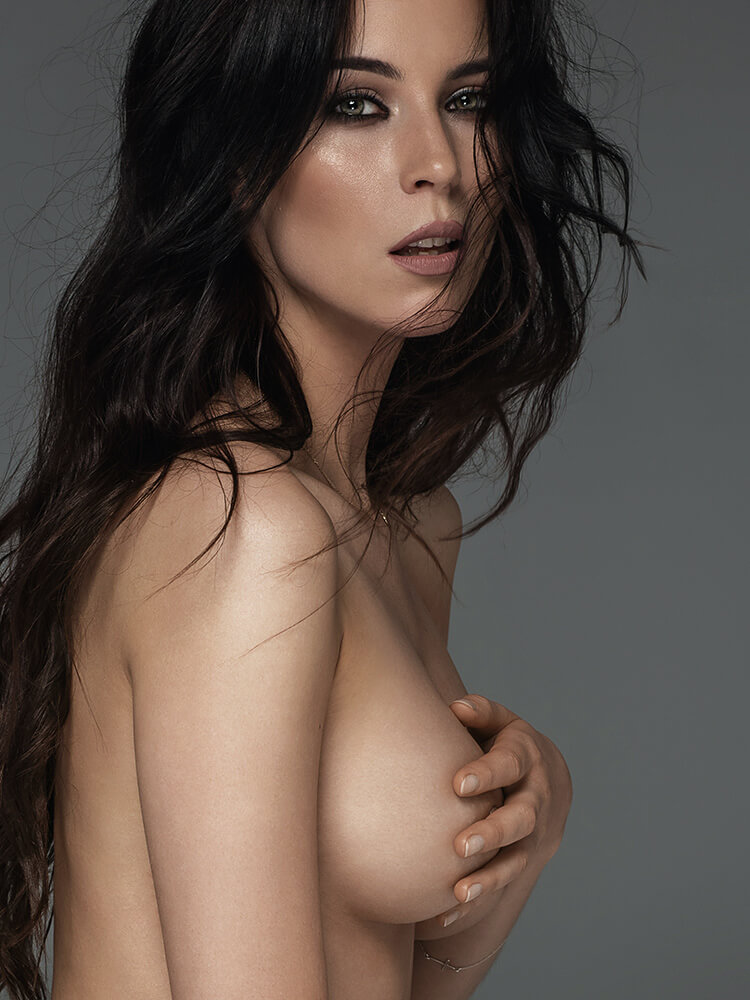 Vectra 3D Imaging
Dr. Michele Cooper is now offering Vectra® 3D Imaging, an innovative system that lets you visualize the actual weight of each of your breasts, to better argue the extent of your needed reduction for insurance cases. It also allows us to better assess how much tissue you may want removed, for operative planning. The Vectra can show you where your scars will be located, unfortunately, the imaging doesn't actually reduce the size of your breasts, for visualization.
During your initial consultation in our Mandeville office, you can talk with Dr. Cooper about the changes you hope to achieve, and she will work with you to determine the approaches to best accomplish your cosmetic surgery goals. Dr. Cooper likes to schedule an entire hour to meet each new patient. This provides a friendly, unhurried atmosphere for her to provide you with all the information you will need to make educated decisions about plastic surgery, specifically breast reduction.
Rave Reviews
Hear what some of our happiest patients say about their experience.
Dr. Cooper will ask you about the precise changes you desire, discuss incision size and location, resultant scars, as well as the risks and benefits associated with breast reduction. Additionally, breastfeeding is often not possible or recommended post procedure, so if this is very important to you, this would be the one reason to wait until you are finished having children to have the procedure performed.  With this information, you and Dr. Cooper will be able to determine the procedural strategies that will best meet your expectations.
Two weeks prior to your breast reduction, you will meet with Dr. Cooper's staff,  to discuss all pre- and post-operative instructions, and to confirm the procedural plans previously discussed. A mammogram is required prior to a breast reduction on all patients 35 or older and this will be ordered by Dr. Cooper and should be covered by your insurance.
Breast reduction is performed at an outpatient facility. The procedure itself could take from 1.5 to 3 hours. A family member or friend will need to drive you home and provide assistance during the first 24 to 48 hours. You and your caregiver will both be provided with Dr. Cooper's cell phone number for any concerns or questions.
Most women go many years contemplating breast reduction only to wonder later why they waited so long. Don't wait another day, because breast reduction isn't just breast enhancement – it's life enhancement.
Come see why so many women on the Gulf Coast, including New Orleans, Mandeville and Slidell trust Dr. Cooper to achieve their most beautifully enhanced selves. To request your breast reduction consultation, contact Dr. Cooper today.