Breast Lift

in New Orleans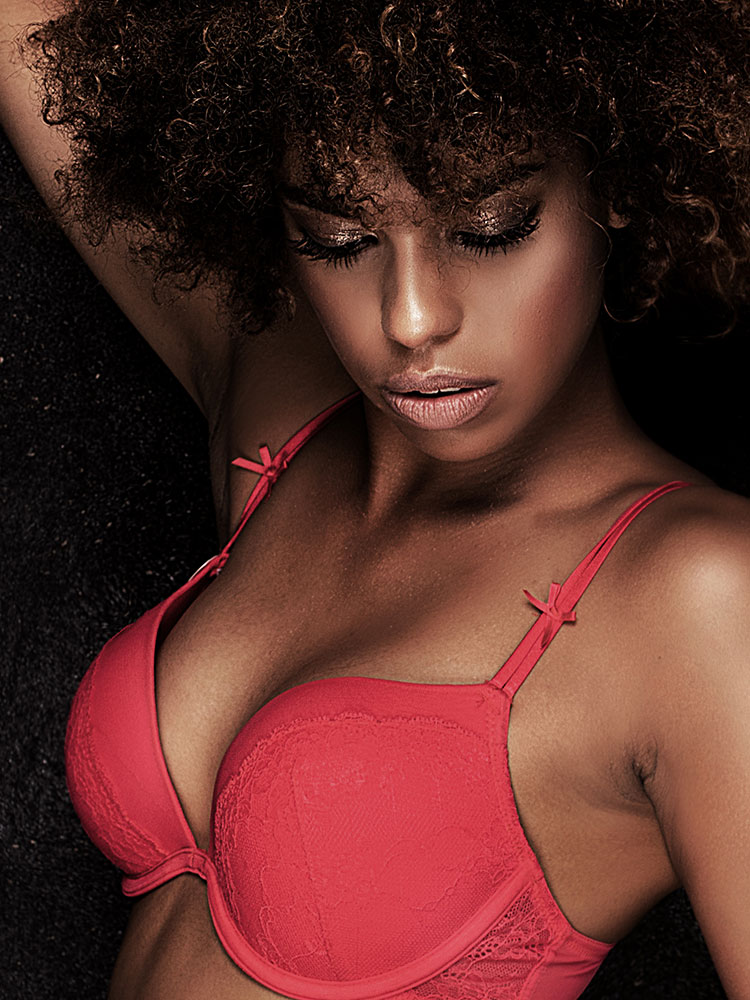 Many women have experienced unwelcome changes in the shape and fullness of their breasts after breastfeeding, weight loss or simply due to the effects of time and gravity. Other women have never known a time when they felt confident about the shape of their breasts. Women who have lost breast firmness or volume, or who have long desired shapelier breasts are great candidates for a breast lift procedure, also called a mastopexy, from Dr. Cooper.
Lifting the breasts can make them appear firmer, but rarely makes them look bigger. For this reason, some women choose to maintain or enhance their previous size and fullness by complimenting their breast lift with a breast implant.
During your initial consultation at our Mandeville office, you can talk with Dr. Cooper about the changes you hope to achieve, and she will work with you to determine which approaches can be taken to accomplish your unique cosmetic goals. Dr. Cooper likes to schedule a whole hour to meet with each new patient. This provides a friendly, unhurried atmosphere for her to provide you with all the information you will need to make educated decisions about a breast lift.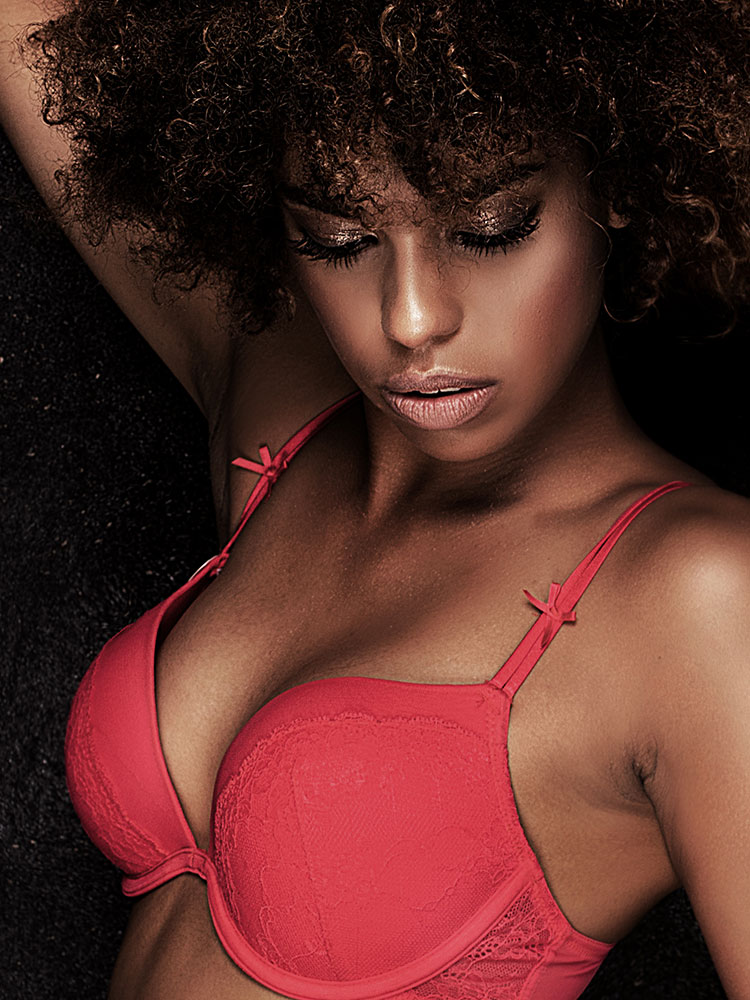 Vectra 3D Imaging
Dr. Michele Cooper is now offering Vectra® 3D Imaging, an innovative system that lets you visualize your results and truly customize your cosmetic experience.
About Vectra
Rave Reviews
Hear what some of our happiest patients say about their experience.
Dr. Cooper will ask you about the precise changes you desire, discuss incision size and location, resultant scars, as well as the risks and benefits associated with breast reduction. Additionally, she will talk with you about whether you plan to breast feed after the procedure. With this information, you and Dr. Cooper will be able to determine the procedural strategies that will best meet your expectations.rnrnTwo weeks prior to your breast reduction, you will meet with Dr. Cooper again to discuss all pre- and post-operative instructions, and to confirm the procedural plans previously discussed. A mammogram may be required prior to a breast reduction.rnrnBreast reduction is performed at an outpatient facility. The procedure itself could take from 2 to 4 hours. Often times, a breast lift is performed along with a breast reduction. A family member or friend will need to drive you home and provide assistance during the first 24 to 48 hours. You and your care giver will both be provided with Dr. Cooper's cell phone number for any concerns or questions.