Brow Lift

In New Orleans
Surgery has boosted my confidence level and enhanced my self-esteem.
– Real Patient
While you may feel completely happy, calm or alert on the inside, over time, your face can betray your true feelings, giving you the appearance of anger or tiredness.
Regardless of how you got them – drooping eyebrows, excess eyelid skin, or even weak upper eyelid muscles can give the illusion of tiredness. A board certified Plastic Surgeon like Dr. Cooper, can help you determine exactly which physical changes are contributing to your "tired" look.  In New Orleans, a brow lift is helping men and women of all ages to look exactly how they feel – great!
Also known as a forehead lift, a brow lift can correct the tired look that comes from years of facial movement, stress, sun exposure or genetics. Dr. Cooper performs brow lifts using a subcutaneous technique that offers less risk of nerve injury, numbness, and pain while also hiding any scarring at the hairline. During the procedure, Dr. Cooper removes or alters underlying muscle and tissue to minimize the effects of aging by smoothing the forehead and lifting sagging eyebrows. The result is facial rejuvenation with minimal scarring and recovery. Many patients choose to incorporate eyelid surgery or a New Orleans facelift along with their brow lift procedure.
During your initial consultation in our Mandeville office, you can talk with Dr. Cooper about the changes you hope to achieve, and she will work with you to determine the approaches to accomplish your cosmetic surgery goals. Dr. Cooper likes to schedule an entire hour to meet each new patient. This provides a friendly, unhurried atmosphere for her to provide you with all the information you will need to make educated decisions about plastic surgery, specifically a brow lift.
Rave Reviews
Hear what some of our happiest patients say about their experience.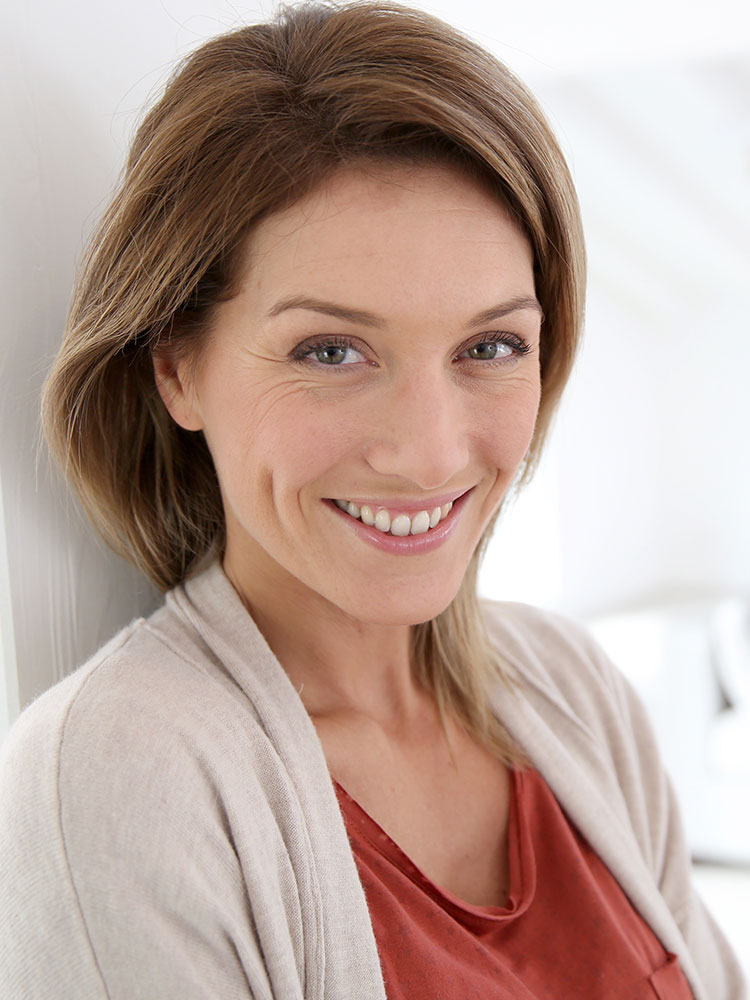 Dr. Cooper will ask you about the precise changes you desire, discuss incision size and location, as well as the risks and benefits associated with a brow lift. With this information, you and Dr. Cooper will be able to determine the procedural strategies that will best meet your expectations.
Two weeks prior to your brow lift, you will meet with Dr. Cooper 's staff, to discuss all pre and post-operative instructions, and to confirm the procedural plans previously discussed.
A brow lift is a simple cosmetic surgery procedure performed at the office or an outpatient facility, so that you may leave shortly after your 1 hour procedure. A family member or friend will need to drive you home and provide assistance during the first 24 hours. You and your caregiver will both be provided with Dr. Cooper's cell phone number for any concerns or questions. Initially, you may experience some slight numbness at the incision site. You should expect to be fully recovered within just a few weeks, though you should limit sun exposure for a few months following a brow lift.
Come see why so many New Orleans area men and women trust Dr. Cooper to achieve their most beautifully enhanced selves. To request your consultation, contact Dr. Cooper today.