New Orleans Skin Care

for Facial Rejuvenation
Dr. Cooper truly cares about you as a person; I would recommend her to anyone.
– Real Patient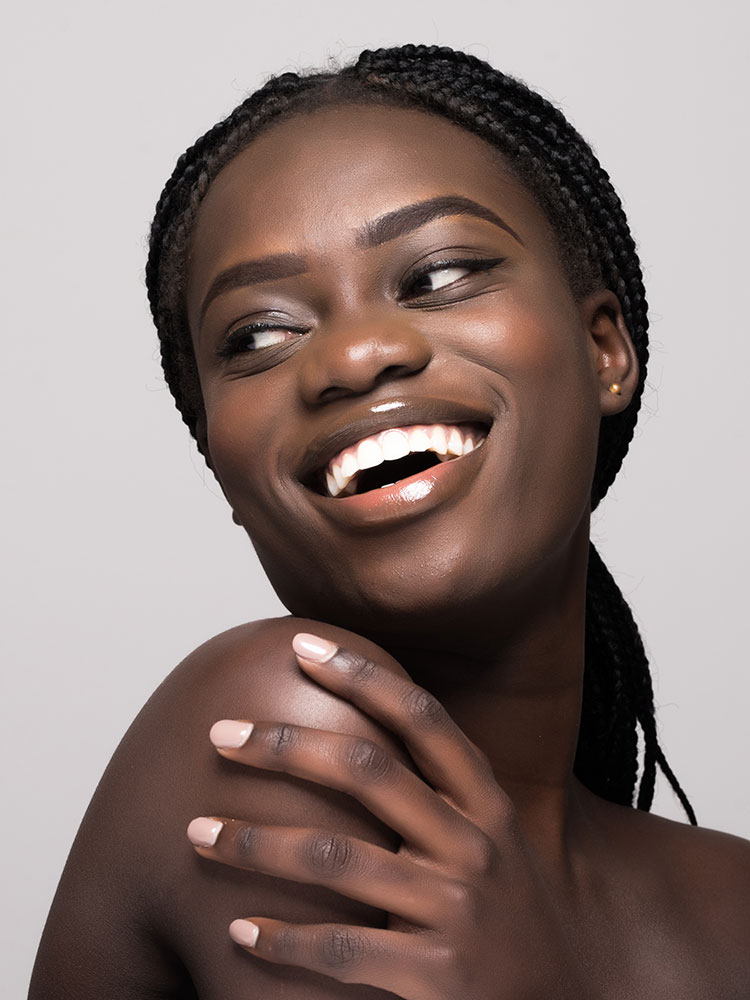 Over-the-counter cosmetics are great… for temporarily enhancing facial features. But, most beauty products that one might purchase at a big box retailer or even at a high-end boutique exist simply to cover up rather than to actually correct imperfections. And unfortunately, over time, the ability to cover up becomes increasingly difficult. Medical spa services offer men and women professional, prescription strength skin care in New Orleans. It's the difference between skin that looks healthy and skin that looks and is healthy.
Over time, the rate at which skin cells turnover slows down and old cells build up. For facial rejuvenation, Dr. Cooper treats damaged skin with the Obagi Nu-Derm® System, a pharmaceutical quality skin care regimen that penetrates deep into damaged tissue to treat imperfections at the cellular level. Pharmaceutical skin care works on fine lines, freckles, wrinkles, age spots and uneven skin tones by increasing both nutrients and collagen, as well as by promoting more uniform cells and then expediting the movement of those cells to the surface. The result is smoother, firmer skin that's more even in tone.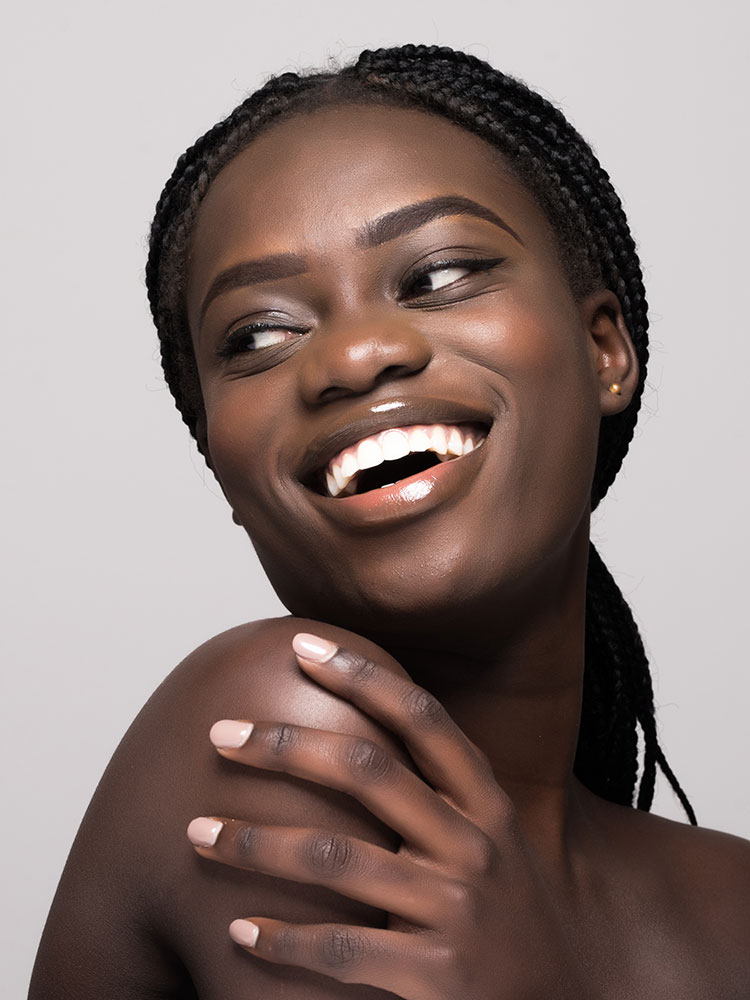 Rave Reviews
Hear what some of our happiest patients say about their experience.
During your initial consultation in our Mandeville offices, you can talk with Dr. Cooper about the changes you hope to achieve, and she will work with you to determine the approaches to best accomplish your facial rejuvenation goals. Dr. Cooper likes to schedule an entire hour to meet each new patient. This provides a friendly, unhurried atmosphere for her to provide you with all the information you will need to make educated decisions about medical spa services.
Dr. Cooper will ask you about the precise changes you desire, as well as discuss any risks and all of the benefits associated with prescription strength skin care. With this information, you and Dr. Cooper will be able to determine the procedural strategies that will best meet your expectations. The initial Obagi Nu-Derm® procedure can be performed immediately following your initial consultation
Don't cover up your skin; transform it. Come see why so many New Orleans area men and women trust Dr. Cooper's medical spa services to achieve their most beautifully enhanced selves. To request your consultation contact Dr. Cooper today.