BOTOX® Cosmetic

in Mandeville
Dr. Cooper truly cares about you as a person; I would recommend her to anyone.
– Real Patient
Maybe you've noticed them – the lines that have formed over time from the everyday movement of facial muscles. Maybe you've wondered if there's a way that you can reduce these lines that result from a combination of laughing, frowning, squinting, crying and smiling. There is and, thankfully, it doesn't require that you stop showing emotion. In the New Orleans area, BOTOX® Cosmetic is the most popular non-surgical wrinkle treatment available today.
BOTOX Cosmetic can treat everything from frown lines and crow's feet to pursed lips and neck bands.. Approved by the FDA in 2002, BOTOX is a simple, non-surgical treatment that provides facial rejuvenation by temporarily smoothing and softening lines.
During the procedure, several micro-injections are made into the treatment area. Impulses from the nerves to the muscles are targeted and blocked on treated muscles, while untreated muscles continue to contract as before.  Dr. Cooper recommends  BOTOX treatments to enhance your natural beauty, minimize wrinkle formation, and maintain the improvements from facial cosmetic surgery in New Orleans.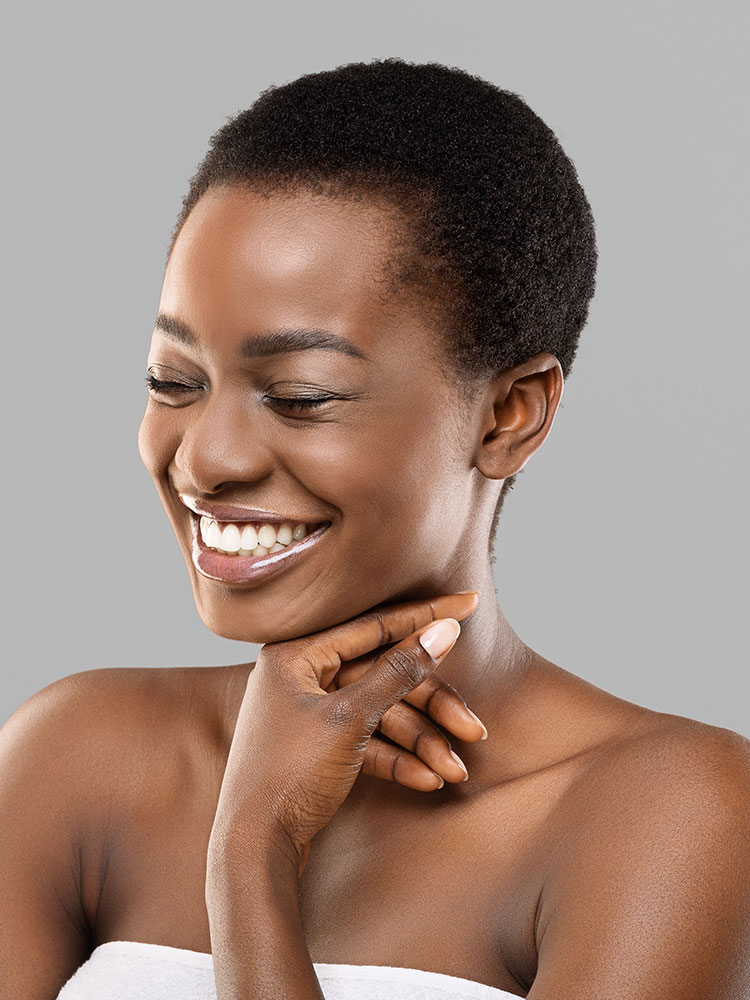 BOTOX® Cosmetic
for Excessive Sweating
Dr. Cooper uses BOTOX Cosmetic to treat men and women who are living with excessive sweating. While most people are very familiar with BOTOX as a wrinkle treatment option, in fact it has many other uses in the medical field. Treatment of excessive sweating is an increasingly popular use of this injectable product.
Hyperhidrosis can affect many areas of the body, including the underarms, hands, feet, groin area, or even the face. BOTOX is a welcome choice for people who previously were limited to aggressively using antiperspirants, taking pills with unwanted side effects, or undergoing surgery that is not effective for all patients. BOTOX for hyperhidrosis is quickly becoming the treatment option of choice at Dr. Cooper's practice.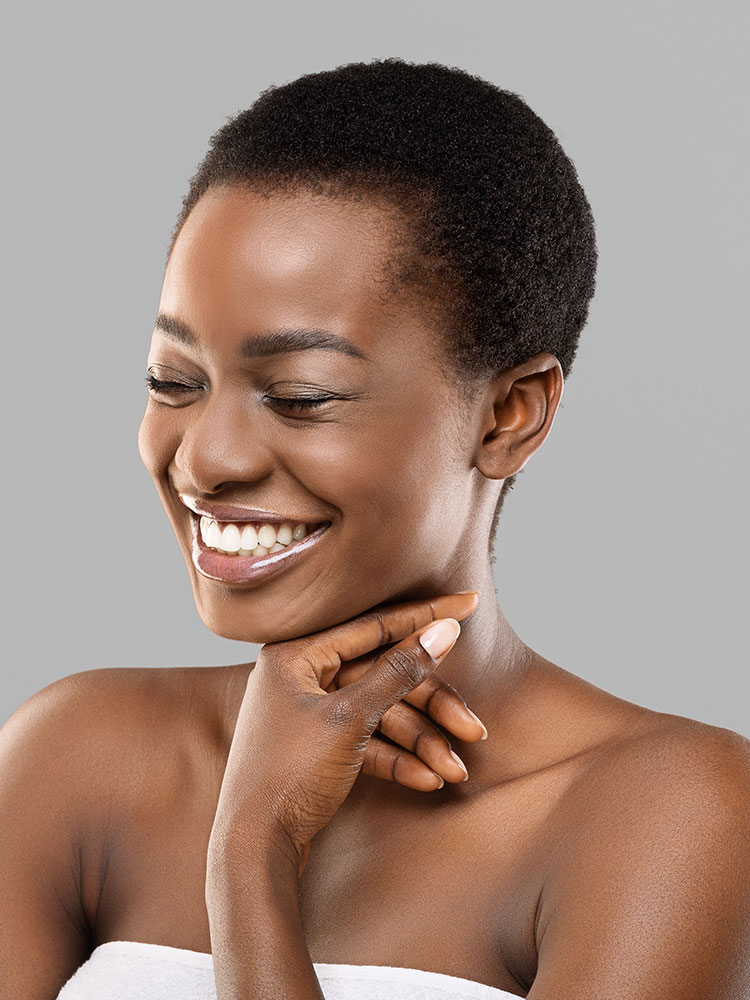 Rave Reviews
Hear what some of our happiest patients say about their experience.
Getting Started
Consultations with Dr. Cooper for injectable treatments only,  are usually scheduled with time allowed for the injections to be performed.  If there is interest in exploring surgical options as well, the consult will be scheduled with a longer consultation period and may require a return visit for the injections.  During both types of visits Dr. Cooper will want to hear the types of changes you envision, and she will work with you to determine the best approaches to accomplish your goals. Whether the solution is minimally invasive like Botox and fillers or a more invasive surgical intervention, Dr Cooper can provide you with the tools you need to make the best decision for you and your piggy bank.
BOTOX® Cosmetic is a 10 to 20 minute medical spa service that can be performed immediately following your initial consultation. You will experience zero downtime, and should expect to see improvement within days, with results lasting up to 4 months.
BOTOX® Cosmetic – it's not what you think it is; it's better. Come see why so many New Orleans area men and women trust Dr. Cooper to achieve facial rejuvenation. To request your consultation contact Dr. Cooper today.