Arm Lift (Brachioplasty)

in New Orleans
Today, men and women in the New Orleans and Gulf Coast area are more health conscious than ever, working out and watching what they eat. After working so hard to drop the weight, drooping skin is the last thing you want to see and flabby is the last thing you want to feel. Or, maybe you're simply getting older, and are starting to experience the sagging that results when the skin relaxes. Regardless of the reason why, an arm lift can reverse those undesirable changes, and can restore a more youthful contour, giving you the confidence that goes along with looking great.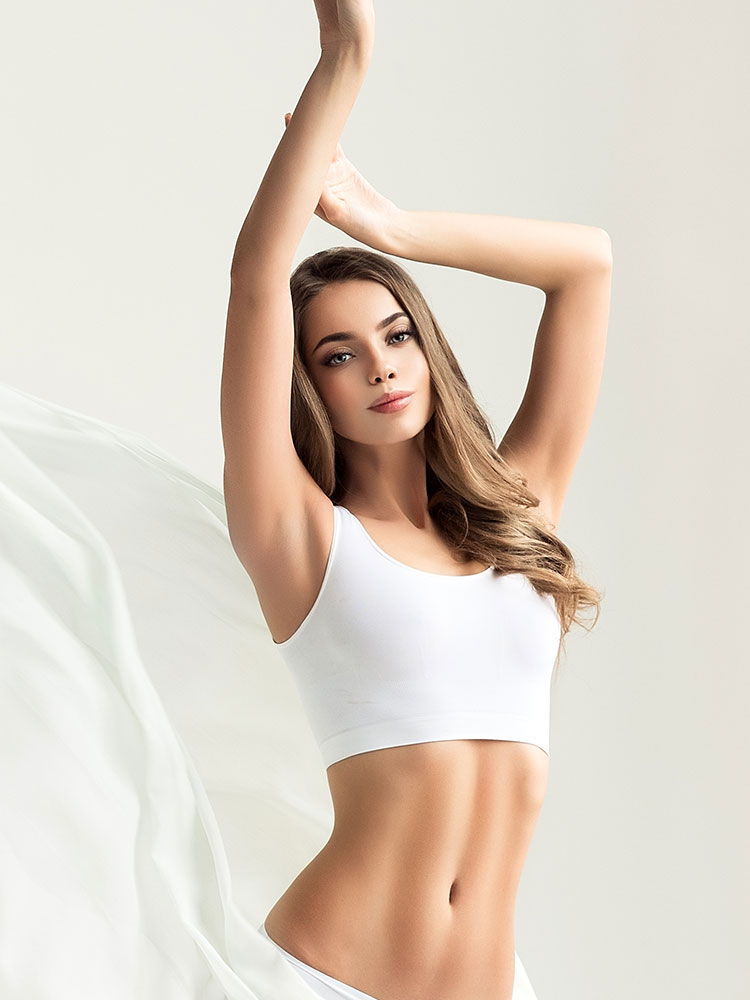 Also called a brachioplasty, an arm lift removes loose skin, while leaving muscle tone unaffected. Liposuction can be performed along with an arm lift to remove excess fat and further define the muscle contours. Either way, the result is firmer and thinner arms that are not only more flattering, but also allow your clothes to fit more comfortably. And for most people, the benefits of an arm lift are long lasting.
During your initial consultation in our Mandeville office, you can talk with Dr. Cooper about the changes you hope to achieve with plastic surgery, and she will work with you to determine the approaches to best accomplish your cosmetic surgery goals. Dr. Cooper likes to schedule an entire hour to meet each new patient. This provides a friendly, unhurried atmosphere for her to provide you with all the information you will need to make educated decisions about plastic surgery, specifically an arm lift.
Dr. Cooper will ask you about the precise changes you desire, discuss incision size and location, as well as the risks and benefits associated with a brachioplasty. With this information, you and Dr. Cooper will be able to determine the procedural strategies that will best meet your expectations. An arm lift is not recommended if you've had a mastectomy.
Two weeks prior to your arm lift, you will meet with Dr. Cooper's staff to discuss all pre- and post-operative instructions, and to confirm the procedural plans previously discussed.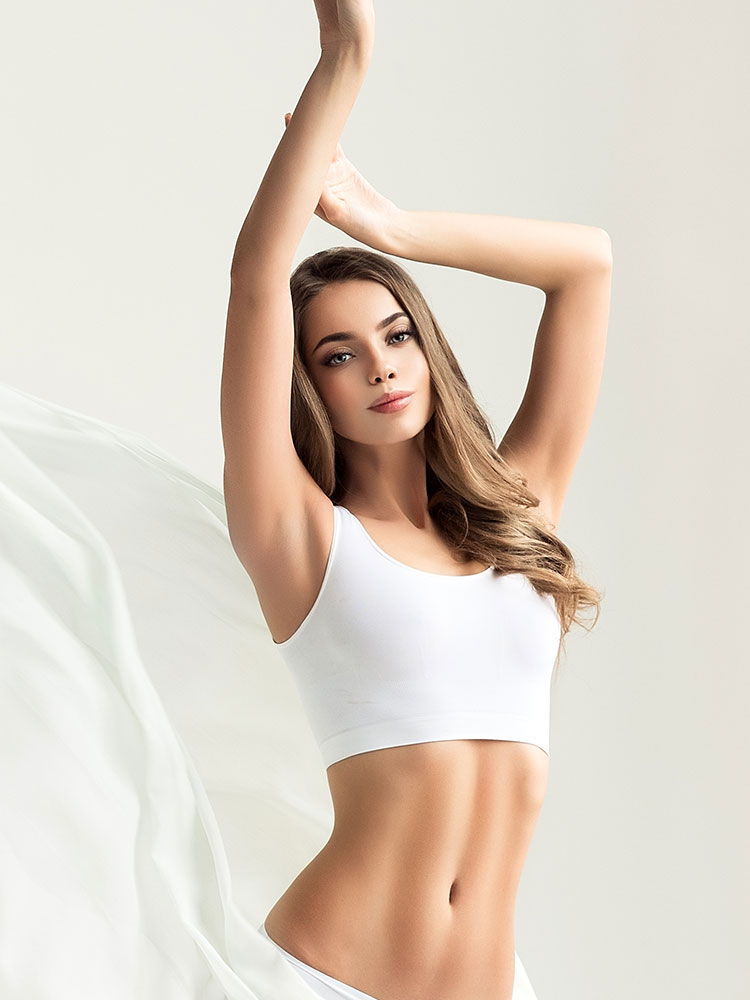 Rave Reviews
Hear what some of our happiest patients say about their experience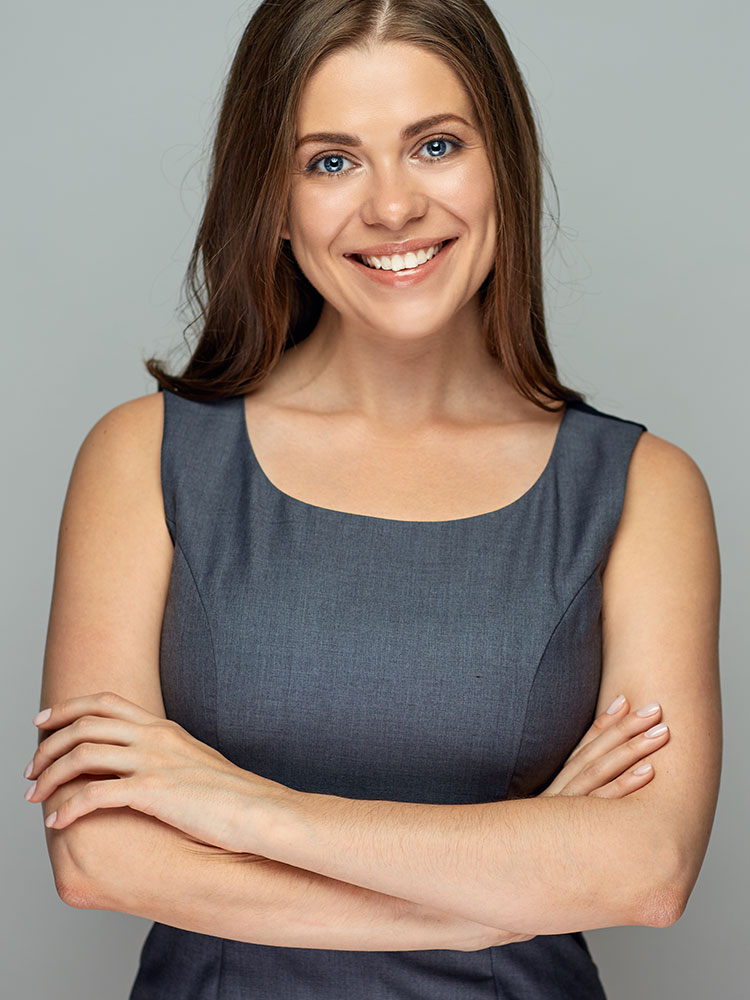 An arm lift is performed at an outpatient facility, under general or MAC anesthesia. A family member or friend will need to drive you home and provide assistance during the first 24 to 48 hours. You and your caregiver will both be provided with Dr. Cooper's cell phone number for any concerns or questions. Plan for at least one week of recovery. You should be able to return to work and modified activities by 2 weeks following an arm lift.
Come see why so many New Orleans plastic surgery patients trust Dr. Cooper to achieve their most beautifully enhanced selves. To request your arm lift consultation contact Dr. Cooper today.