3 Minute Read:
With all the body sculpting options available today, traditional liposuction remains a highly popular cosmetic procedure. This is due to the transformative results it offers.
While non-surgical approaches can sculpt small pockets of localized fat, liposuction can treat larger areas and produce results more quickly.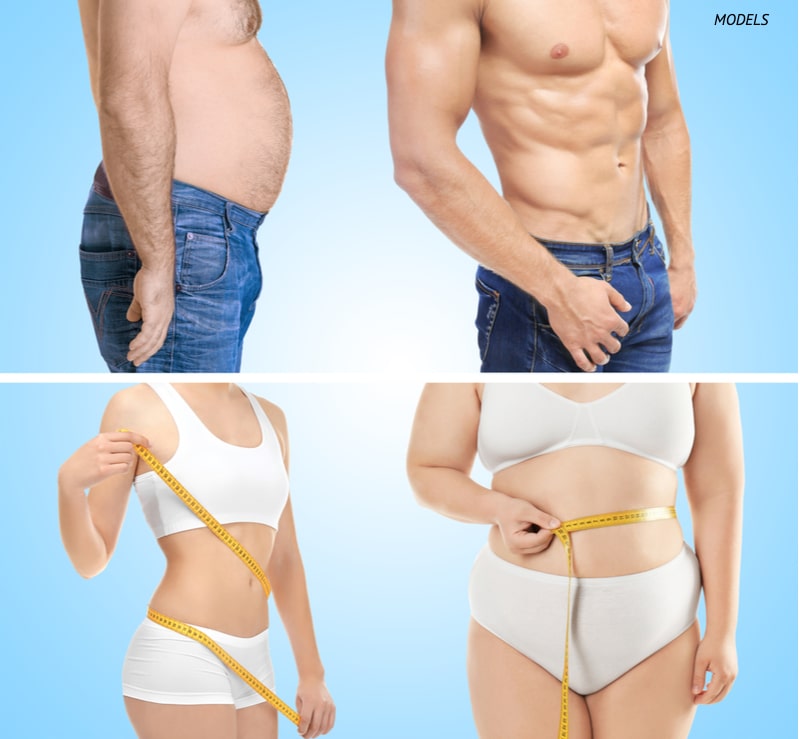 It is also versatile and can treat many different areas of the body, including the following:
Back/flanks
Buttocks
Chin
Hips
Inner/outer thighs
Lower abdomen
Upper abdomen
Upper arms
Waist/love handles
When performed by a board-certified plastic surgeon, this tried-and-true fat reduction treatment is considered a safe and straightforward procedure.
Sometimes compared to a tummy tuck, liposuction requires less downtime than tummy tuck surgery (abdominoplasty).
What Is Liposuction?
Liposuction refers to a procedure that treats fat first with tumescent fluid and then suctions out the unwanted fat.
Tumescent Liposuction
A "tumescent" solution is commonly used, this solution contains saline, a numbing medication, and adrenaline which reduces bleeding. The tumescent technique involves injecting this solution into the fatty area(s) of concern. After the solution is given some time to work, small tubes called cannulas are placed under the skin and into the treatment area(s), and a gentle but effective suction process extracts the unwanted fat.
Ultrasonic Liposuction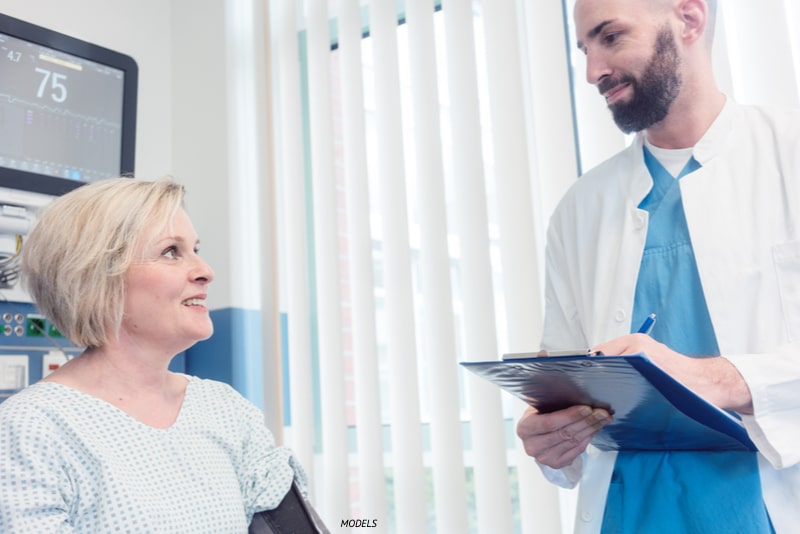 Ultrasonic waves are used to liquefy fat in ultrasonic liposuction. The cannulas are then inserted to vacuum the fat away. This type of liposuction is often used for stubborn areas, such as the chin, knees, and ankles.
Laser Liposuction
The relatively new laser liposuction method uses a tiny cannula inserted into the treatment area to emit laser energy to melt the fat. In this technique, the surgeon will either suction the liquified fat or allow it to metabolize.
What to Expect During Recovery From Liposuction
Immediately following your procedure, you will wear a compression garment to put pressure on the treated areas.
Within a couple of hours, the anesthetic will wear off. It's normal to feel some discomfort. The severity will depend on how many areas were treated and where they are located.
By the fifth day, you will return to the surgeon. Your plastic surgeon will check the small incisions left by the cannulas and instruct you on how long to wear your compression garments.
After the first week, a gentle massage may be recommended. You will be given instructions on this, if needed.
You will see improvement within one to two weeks as swelling subsides, but the final results will appear several weeks after the procedure.
Learn More About Your Liposuction Options in New Orleans
Dr. Michele Cooper knows that you have many options for liposuction in the Mandeville and New Orleans area.
When you schedule a consultation with Dr. Cooper, you can expect to spend one full hour with her, at which time she will listen carefully to your concerns and inform you of your best options for body contouring, and every question you have will be answered.
Because QWO® cellulite treatment offers superior results for cellulite reduction, Dr. Cooper also offers this innovative treatment which is a great option to combine with liposuction.
We believe you will achieve the best results when you are not pressured and have all the facts.
Scroll down to set up a consultation or call us at 985-626-6163.