Qwo® Cellulite Injections

in Mandeville, LA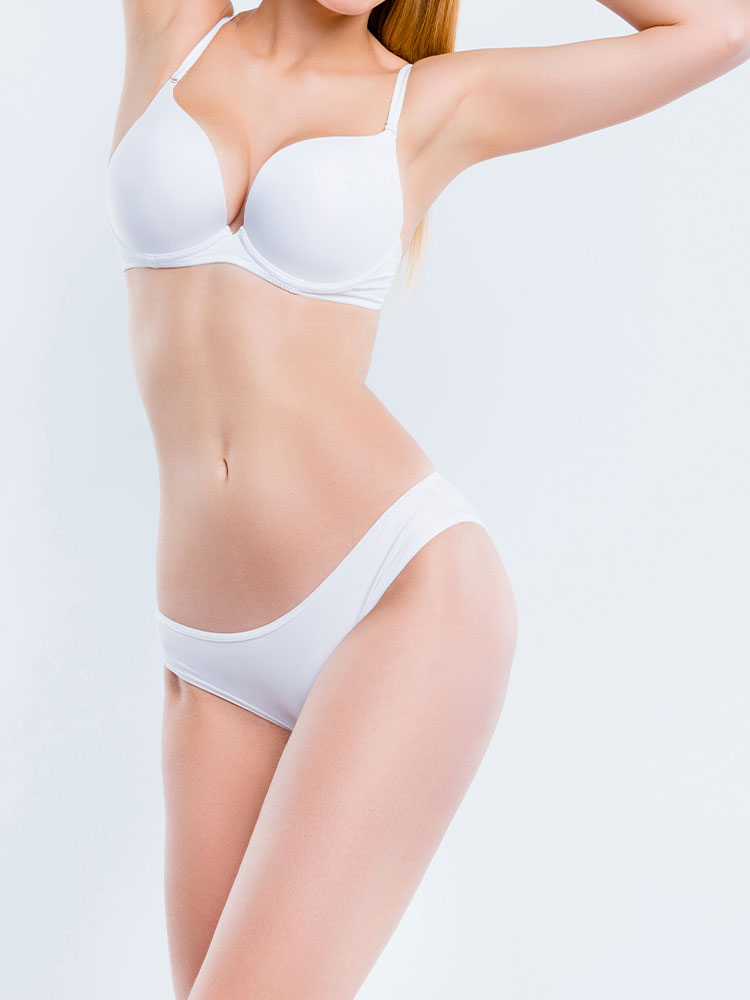 Over stubborn cellulite? There may be a new solution for you!
Cellulite is a structural phenomenon that accumulates over time and resembles an orange peel, cottage cheese, or pockmarked appearance on the buttocks and thighs. While it may seem similar to excess fat, it shouldn't be confused with fat.
Cellulite develops in both women and men; however, it is far more common in women. Some women are predisposed to cellulite, and it can even develop in women who eat well and live an active lifestyle.
Unfortunately, cellulite is notoriously difficult to self-treat. But there is hope with the advent of innovative technologies such as Qwo® injections.
Qwo® is the only FDA-approved injectable treatment for moderate to severe cellulite in your buttocks.
If you are struggling with unwanted cellulite that is difficult to cover, Qwo® could change your life.
Rave Reviews
Hear what some of our happiest patients say about their experience.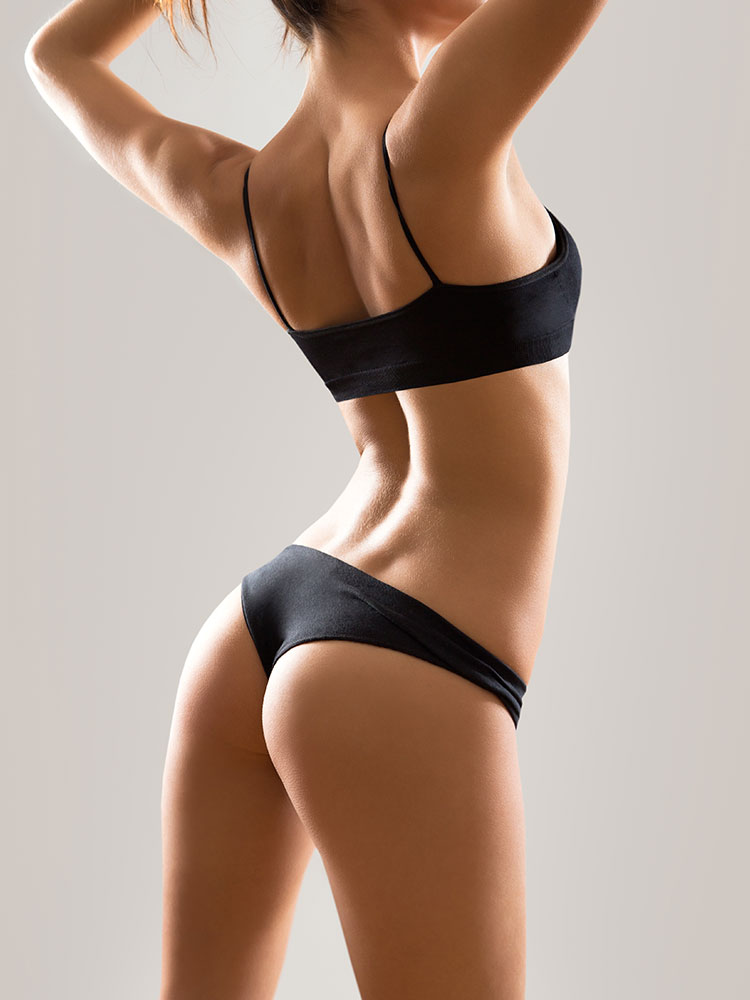 Who Is a Good Candidate for Qwo® Cellulite Injections?
Women with moderate to severe cellulite dimpling in the buttock area, but no skin laxity, are the best candidates for Qwo® treatments. This means that the ideal patient is usually younger, in good general health, and not prone to major shifts in weight.
While Qwo® is FDA-approved for cellulite reduction in the buttocks, it can be used off label to minimize unwanted dimples in the thighs and lower extremities.
How Are Qwo® Cellulite Injections Delivered?
Qwo® injections are delivered over three sessions, spaced 21 days apart. Up to 12 individual injections are strategically administered into each buttock cheek (treatment area) per session. The collagenase enzymes in the Qwo® formula targets cellulite dimples by breaking down fibrous bands that cause fat to protrude and encouraging new collagen production.
What Is Recovery From Qwo® Cellulite Injections Like?
The treatment may cause some women soreness and bruising at the injection site. These effects will resolve over time, and any pain can be managed at home with medication and the application of cold packs or ice.
Qwo® treatments are non-invasive, and most women experience zero downtime from their normal activity.
In rare cases, patients may have an allergic reaction to the ingredients in the treatment.
What Results Can I Expect From Qwo® Cellulite Injections?
Results should be fully visible within 10 weeks. In clinical studies, women noticed reduced dimpling, with a smoother and firmer skin surface. Results will vary with each individual based on their physiology and medical history.
Be sure to discuss your expectations and concerns with your provider. Results can be subtle, and Qwo® is not right for everyone. The more information you can get before the procedure, the more assurance you will have that this treatment is the one for you.
Interested in Qwo® in Mandeville, LA?
If you are in the greater Mandeville, Louisiana, area and would like to know more about what Qwo® Cellulite Injections can do for you, give the friendly team at Michele Cooper MD a call.
They can address all of your concerns and questions and schedule a consultation. Call 985-626-6163 today or use the online contact form. If you have been struggling with cellulite, you will be happy you did!
Follow Dr. Cooper
On Instagram
This error message is only visible to WordPress admins
There has been a problem with your Instagram Feed.